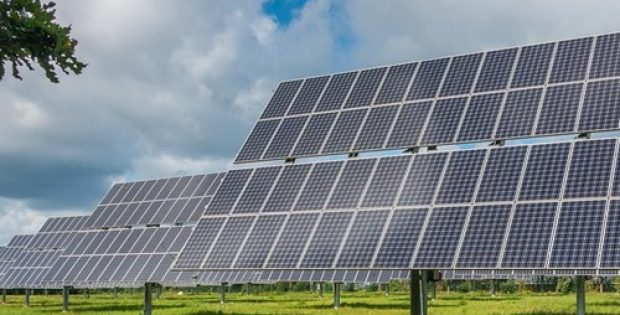 This farm is one of the first projects under the renewable energy (RE) platform of BIM and AC Energy
AC Energy Inc., a Philippines based company led by Ayala Corp., and BIM Group, its Vietnamese partner, have recently launched a solar farm of 330-megawatt (MW) capacity in the country, which is considered to be the largest farm of its kind in Southeast Asia.
Supposedly, the farm cost around $294 million and is made up of three facilities with installed capacities of 250 MW, 50 MW, and 30 MW, spread across more than 300 hectares of land.
Sources familiar with the matter informed that the power arm of Ayala Corp is anticipated to generate 545 million kilowatt hours (kWh) of renewable energy from the farm per year, and also generate jobs and income for the province.
Under BIM/AC Renewables, this farm is one of the first projects for the renewable energy (RE) platform of BIM and AC Energy, with shown interests in agriculture and RE, tourism development, and real estate investment, sources added.
Chief Executive Officer of AC Energy, Eric Francia had shared long-term goal of BIM Group of producing 1000 MW of clean energy by 2025 and said that the firm is partnering with BIM Group to get to that 1,000 MW target. AC Energy has announced to build more than 300 MW of wind energy as part of that 1,000 MW, Francia stated.
After BIM and AC Energy signed an agreement, the construction of the farm began in January 2018. Both the companies employed around 2,000 workers for completing the project within a span of 14 months.
According to Vice Chairman and Chief Executive Officer of BIM Group, Doan Quoc Huy, they are currently in talks with AC Energy for further projects in Vietnam in the energy sector and at present are looking at wind energy project.
AC Energy has apparently more than $1 billion of invested and committed equity in thermal and renewable energy in the Philippines and across the country.
Source Credit: https://www.manilatimes.net/ac-energy-bim-launch-330-mw-solar-farm/546928/