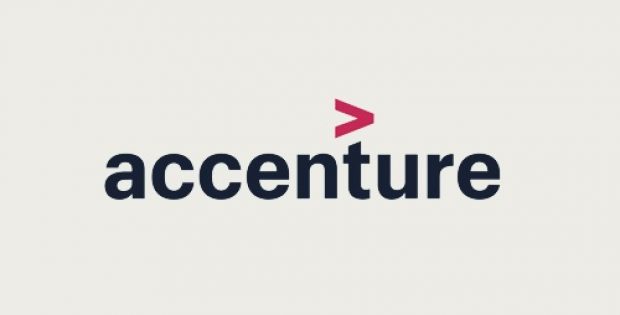 The acquisition will enhance Accenture's digital transformation capabilities on Oracle Cloud platform
Global professional services conglomerate, Accenture has recently acquired leading Oracle Cloud service provider, PrimeQ Pty Ltd. The move reportedly makes Accenture the largest integrator of Oracle Cloud systems in Australia and New Zealand.
Sources close to the matter suggest that the acquisition will boost Accenture's growing Oracle capabilities and help increase service value to clients by advancing their digital transformation through Oracle Cloud. Jointly, PrimeQ and Accenture will offer deep Oracle cloud proficiency, wide industry knowhow, and transformational capabilities to help clients unlock greater value whilst adopting cloud, cite sources.
For the record, PrimeQ is the leading provider of Oracle Cloud in healthcare, public services and government sector, and serves clients in the financial services, consumer goods and retail segments. The company has built extensive knowhow in Oracle SaaS Cloud enterprise resource planning and is specialized in areas including warehouse management, transportation management and customer relationship management (CRM).
As per an official press release, James Madigan, Lead of Oracle business, Accenture, Australia and New Zealand, said that PrimeQ owns extensive experience in implementing Oracle SaaS Cloud solutions, which complements their firm's established credentials in the Oracle Cloud portfolio. He said that PrimeQ is a highly valued Oracle system partner, which brings a remarkable record and expertise that will help drive significant results for its clients.
Andrew McAdams, CEO, PrimeQ, was quoted saying that the company is delighted to join Accenture as it will help create good outcomes for its customers and shareholders. He added that Accenture and PrimeQ will jointly provide clients with unmatched Oracle services and enable them to accelerate their digital transformation.
Sources suggest that the addition of PrimeQ will effectively enhance Accenture's recent acquisition of global Oracle Platinum Partners, Certus Solutions in the UK and DAZ Systems in the US, adding strength to its growing expertise in offering digital transformation on the Oracle Cloud