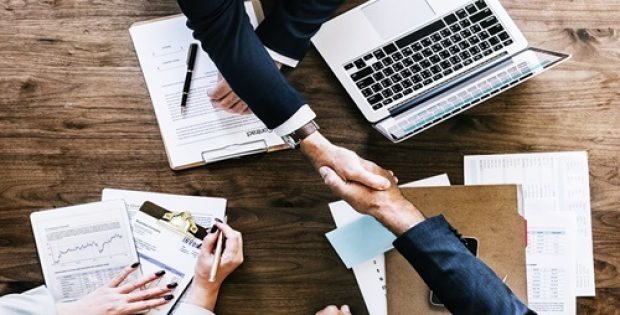 Half of the parts of the new electric cars will be made in South Australia and rest would likely be imported from China
Reports confirm that Australian Clean Energy Electric Vehicle Group (ACE EV) has recently announced it would sign an agreement with Adelaide-based truck body maker Aldom for building up to 15,000 electric vehicles a year by 2025.
Sources familiar with the matter informed that the first electric car of ACE EV manufactured in Australia had been built in a warehouse in Brisbane by a team comprised of a translator, a German engineer, and a few workers. Up to half of the parts of the new electric cars will be made in South Australia and rest would be imported from China.
Greg McGarvie, Managing Director of ACE EV Group said that the company did not get any funding from the federal or state government, but had chosen Adelaide because of its interest in new technology. There are lot of supply chain opportunities that will reinforce the company's manufacturing of EVs. McGarvie further mentioned that the company had already begun taking orders for the vehicles and full-scale assembly line is scheduled to start in Adelaide by 2020.
Apparently, the company has started taking orders now and for 2019 there are only 100 vehicles, with Aldom to manufacture vehicles in the first quarter of 2020. ACE EV Group is hoping that they will achieve a capacity of up to 15,000 cars per year. Out of 15,000, the company anticipates about 80% will be exported.  Aldom will assemble utes, vans, and, later, it will manufacture cars for right-hand-drive markets globally.
For the record, Aldom manufactures custom parts for trucks and also for other vehicles at its Wingfield factory. Managing director of Aldom, Mark Haig said that once EV production gets ramped up, the company would be looking for a novel site in the same area. At present, Aldom is looking to build first few vehicles in Wingfield itself and then may move to a purpose-built factory.
Source Credit: https://www.abc.net.au/news/2019-05-14/ace-electric-vehicles-to-be-assembled-in-adelaide/11109132