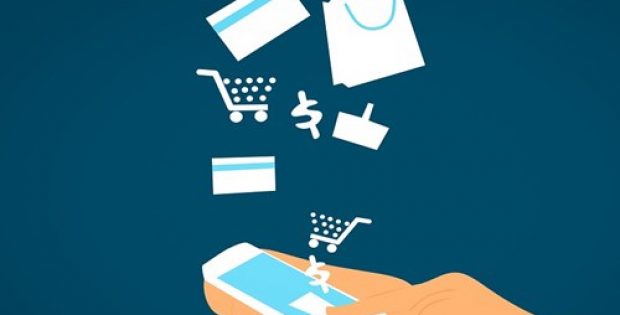 Walletron also powers the experience of mobile bill presentment for several Speedpay consumers.
The leading payment system company ACI Worldwide has reportedly unveiled new loyalty capabilities and mobile wallet payment. The new capabilities are now a segment of ACI's UP portfolio and allow customers to view bills from Google Pay or Apple Wallet and pay via smartphones.
Reportedly, ACI has announced these latest capabilities in simultaneity with its purchase of Speedpay from Western Union, which has recently completed. They are the outcomes of acquisition of Walletron business of Western Union by ACI. Western Union develops next-gen mobile wallet offerings through its Walletron business. The new capabilities unveiled by ACI will further strengthen its leadership position within electronic bill pay and presentment (EBPP) market in the U.S.
Apparently, Walletron is used by over 6 million customers in more than 100 countries. It delivers patented mobile wallet technology for Android through Google Pay and for iOS through Apple Wallet. Over 12 billion bills are managed through its network of billing and payment partners. In October 2018, Walletron and ACI had declared a strategic relationship allowing ACI's clients to improve customer experience by providing ability to view bills to the customers from the wallet feature on smartphones and make faster payments – within two clicks – via market-leading UP Bill Payment Solution of ACI. Walletron also powers the experience of mobile bill presentment for several Speedpay consumers.
Sanjay Gupta, Executive Vice President, ACI Worldwide, reportedly stated that today's consumers expect a bill pay experience which is easy and digitized, quick, and with billing and payment among most frequent and most touchpoints of an organization, customer experience is paramount.
For the record, the moBills®, a patented digital engagement technology of Walletron, allows organization to place invoices, bills, compliance documents, statements, and other notifications directly into the hands of customers through mobile wallets native to both Apple and Android devices. This results in organizations being able to enhance their mobile channel effectiveness by linking consumers to other valuable services, programs, and products directly from their bills.
Source credit: https://www.marketwatch.com/press-release/aci-worldwide-unveils-new-mobile-wallet-payment-and-loyalty-capabilities-2019-05-09
https://www.aciworldwide.com/news-and-events/press-releases/2019/may/aci-worldwide-unveils-new-mobile-wallet-payment-and-loyalty-capabilities