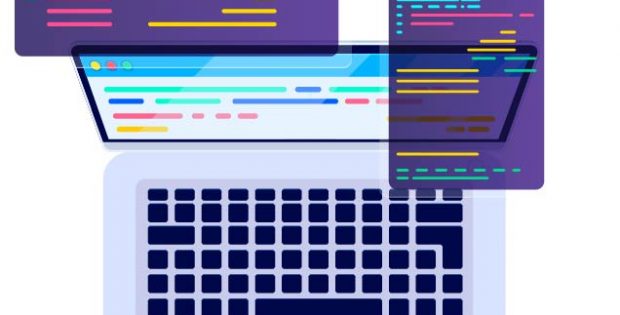 AI in Construction Market growth will be driven by increasing digital data. Over the past five years, a rapid surge in the growth of the digital data has been witnessed due to the growing adoption of Building Information Systems (BIM), security sensors, drones, and machine telematics. This is encouraging construction companies to adopt advanced analytics solutions to take the full advantage of the huge amount of digital data and extract actionable insights.
The adoption of the drones, robots, and autonomous vehicles in the construction sector is also backing the growth of the AI in construction market. The companies are adopting these technologies for mapping, aerial imaging, surveying construction sites, and to automate the construction operations. This is developing myriad opportunities for the growth of the AI technology in the construction sector. However, the unstructured construction environment and lack of skilled workforce are the major factors that are hindering the market growth.
Request for an in-depth table of contents for AI in Construction Market report, please click the link below: www.gminsights.com/request-toc/upcoming/2673
The North AI in construction market will have the largest market share due to high investments by construction companies. The shortage of skilled workforce has driven the major construction companies to invest in robotics-based solutions. The construction companies are developing solutions that can detect risks and perform repetitive labor-intensive tasks that can enable inexperienced operators to fulfill complex tasks.
The Middle-Eastern AI in construction market will exhibit an increased growth due to the increased government spending on infrastructure, commercial, residential, and energy projects. This increased government spending on infrastructure is attributed to the growing tourism industry across the region. The Asia Pacific AI in construction market will grow significantly due to the widespread adoption of AI-based platforms by construction companies in developing economies including China, Japan, and Singapore. The high capital investment is one of the major challenges that restrains the market.
The construction companies are utilizing the capabilities of the AI for designing, estimation, safety, management, and quality measurement. The design applications create complex designs efficiently and feed various design goals & criteria. The design applications employ machine learning algorithms to provide designers with anticipatory design models based on customers preferences and the past user history. The estimation applications are used for developing projections associated with cost, labor, and raw materials. The AI applications combine generative design models with costs associated with similar projects to provide preliminary schedule and cost estimates.
Browse Full Reports: www.gminsights.com/industry-analysis/artificial-intelligence-ai-in-construction-market