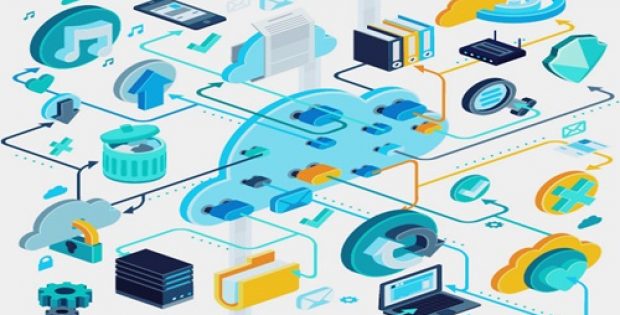 Leading provider of advanced antenna technologies Airgain, Inc. has reportedly launched the Profile X6 series, its range of embedded antennas fully supporting the new 6GHz (5.9-7.125GHz) ISM band spectrum. As per trusted sources, the new series will support Wi-Fi system designers reconcile with upcoming technological changes, allowing a more effortless transition to 6GHz support when the new spectrum is available for Wi-Fi.
Last year, the FCC voted to allot nearly 1.2GHz of mid-band 6GHz Wi-Fi spectrum for next-gen Wi-Fi systems. After the release of the Notice of Proposed Rule Making by the FCC in late 2018, the spectrum is anticipated to be made available as soon as late 2019. Moreover, only updated Wi-Fi technology such as Wi-Fi 6 (802.11ax), will support the 6GHz spectrum. Wi-Fi system designers comprising OEMs and carriers are focusing on Wi-Fi 6-based device design refresh cycles. However, as 6GHz is not ready they will have to wait and face the risk of late entry into the market or continue without 6GHz and confront another design refresh cycle in the future, cited sources familiar with the development.
Callum Noon, Airgain's Senior Director, Product Management and Marketing, said that the company's antenna solution that is Wi-Fi 6 ready and 6GHz embedded allows Wi-Fi system designers to develop their Wi-Fi 6 systems with antenna support for 5GHz as well as 6GHz from day one. This creates possibilities for a 6GHz upgradation in the future, when using radio hardware that can be upgraded to support 6GHz, averting a new ground-up 6GHz design when the 6GHz Wi-Fi spectrum is available, added Noon.
Noon further elaborated that the Profile X6 series also comprises of a patent-pending technology that boosts the isolation between present 5GHz Wi-Fi spectrum and the novel 6GHz Wi-Fi spectrum, allowing the two bands to exist simultaneously in the same device with maximum throughput performance.
For the record, the latest Profile X6 series is also compatible with smaller device size and offers enhanced flexibility when choosing antenna locations.
Source Credit
http://investors.airgain.com/investors/news-and-events/news-releases/press-release-details/2019/Airgain-Introduces-6GHz-Wi-Fi-Embedded-Antenna-Solutions/default.aspx