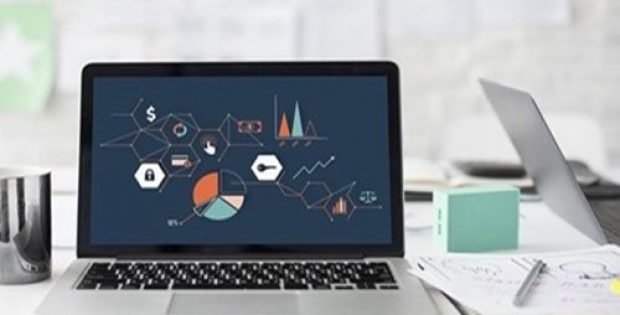 With this acquisition Airship will focus on developing more intuitive and seamless end-to-end experience for its users.
Airship, a mobile marketing startup that provides digital wallet and mobile engagement services has recently made headlines by acquiring a San Francisco-based user experience testing company Apptimize, making it Airship's second acquisition so far in 2019.
According to reliable sources, the purchase would help Airship attain its goal of building an end-to-end mobile user experience platform by giving it a reliable testing system for user experience across platforms like websites, mobile apps and more.
Speaking on the move, Brett Caine, CEO and President, Airship, said that the market is constantly demanding companies to reinvent customer's experience and the habit of experimentation plays an essential role in driving that innovation.
He claims that by merging Apptimize web testing and mobile app with the company's keen insight into user engagement across channels, developers and marketers can focus on innovating the most crucial areas while developing a seamless end-to-end experience that users crave for.
Reportedly, the Portland-based company recently renamed itself from Urban Airship to Airship as part of a corporate rebrand. It was one of the early adopters of push notifications on email and mobile with a huge client roster that includes big brands like Alaska Airlines, Adidas, Zillow, Regal Cinemas and others. The company is currently working on creating products for voice-enabled notifications and mobile wallets.
Reliable reports claim that the acquisition has raised Airship's total workforce to a total of 330 employees, with an estimated two-thirds of the Apptimize staff joining the firm as part of the agreement. Additionally, more than 100 organizations such as Glassdoor, The Wall Street Journal, Hotels.com, Rakuten, etc. are said to use Apptimize for A/B testing and user experience.
Reports cite that Airship has also managed to raise $100.9 million since its inception, including a $25 million round in June, and has managed to acquire Paris-based firm Accengage S.A. recently.
Source Credit: https://www.geekwire.com/2019/mobile-marketing-startup-airship-acquires-apptimize-bolster-customer-experience-testing/