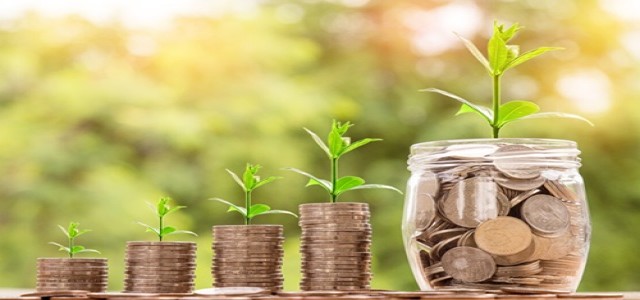 Meetup, a social networking platform, is reportedly in the process of being spun out from WeWork, an American shared workplaces provider. The platform will be sold off to AlleyCorp as well as other private investors for an undisclosed amount, reportedly less than the acquisition sum of $156 million paid by WeWork in 2017.
Meetup operated as a subsidiary of WeWork for two and a half years. It currently serves registered members of 49 million as well as organizers of over 230,000 who helped develop many in-person events of around 15,00 per day. Even before the global crisis due to coronavirus struck, Meetup had been facing other financial distress. For instance, it announced a round of layoffs in November 2019, as a part of cost-cutting strategies, following 10% earlier cuts during acquisition negotiations.
The recent acquisition of Meetup by group of investors is led by AlleyCorp's Kevin Ryan. It also includes other accomplished technology executives and mission-driven private funds. As per the terms of the agreement, Ryan will join Meetup as the Chairman of the Board. However, existing CEO and board member David Siegel will retain his position post acquisition.
Meetup Pro, the company's enterprise business solution, will continue to operate and serve its clients of approximately 1,500, including Looker, Twitter, IBM, Microsoft Azure, Google, and Adobe, among others.
Kevin Ryan, co-founder and Chairman at AlleyCorp, has stated that the company is confident about the enormous potential for growth by acquiring Meetup, which effectively serves people by bringing them together in substantive ways. Additionally, it is planning to assist the social networking site to increase its user base extensively.
The future outlook for Meetup, however, is yet unclear. It is likely that people will considerably shift to online groups meetup, which could lead to a shift in focus on supporting more online-only meetings, even after the lockdown policy of the government eventually ends.
Meetup's CEO, David Siegel, has stated that the recent acquisition brings in the long-term capital needed to help the company focus on dedicated employees, members and organizers.
Source credit:
https://techcrunch.com/2020/03/30/wework-sells-off-social-network-meetup-to-alleycorp-and-other-investors/