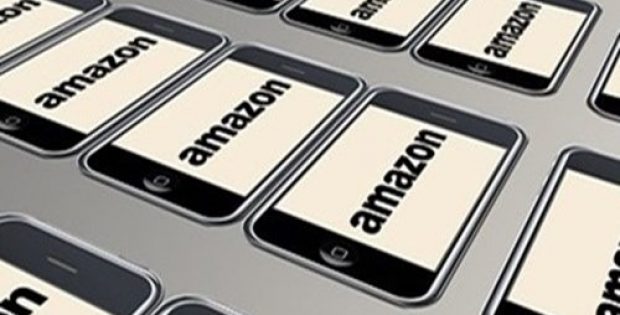 The Branded Store offering is to roll out first in North America, with further plans to expand in Europe.
Adobe, the American multinational computer software company has announced that it is collaborating with the e-commerce giant Amazon to develop a new program named Branded Stores for Amazon Sellers.
The new program aims at building first-party commerce experience for small merchants who had been selling through Amazon while still using some of the transaction and fulfillment tools of the Amazon system. It includes Amazon Pay, Amazon fulfillment and hosting on Amazon Web Services. The move apparently capitalizes on the direct-to-consumer (D2C) trend, developing a strategy to beyond Amazon.com, cites source.
Reportedly, the Branded Store offering is to roll out first in North America, with further plans to expand in Europe. Financials related to the deal are not yet disclosed.
Jason Woosley, VP, Commerce Product & Platform, Adobe, said in a statement that through the new offering, small and medium market businesses can take direct ownership over how they manage customer experience to grow and build loyalty. Woosley added that working with Amazon, Adobe is empowering a large community of sellers by getting them closer to their customers along with saving them time and money on development.
Terry Wise, VP, Channels & Alliances, Amazon Web Services, was reportedly quoted saying that the team is excited to support Branded Stores for Amazon, which takes AWS's long running collaboration with Adobe even further. Powered by AWS, the launch will offer sellers seamless ways to make their business flourish and add scalability for peak shopping phases, he added.
In collaboration with Adobe, Amazon aims at specifically responding better to the rise of D2C, in the world of e-commerce. Besides the fashion industry, D2C is increasingly appearing in other categories. Through D2C brands can develop direct relationship with their customers which spans not only websites but creates considerable social media presence as well.
Experts are of the opinion that Amazon's collaboration with Adobe is an indication of the company's efforts to remain relevant in the next phase of growth of the ecommerce industry.
Source credits: https://techcrunch.com/2019/05/14/adobe-ties-up-with-amazon-to-build-d2c-stores-powered-by-amazons-commerce-and-fulfillment-tools/