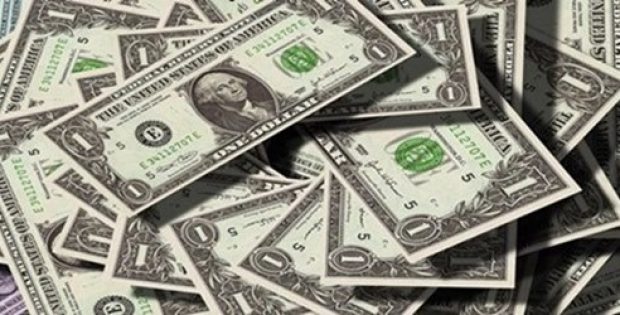 AMS had offered a proposal for an all-cash takeover offer at a price of 38.50 euros per share to Osram which Included debts too.
AMS, an Austrian company that specializes in developing advanced sensor technology, started a bidding war for Osram, a multinational lighting manufacturer, by offering €4.3 billion for the German multinational's shares. Reportedly, AMS's offer is an additional 10% when compared to Bain Capital and Carlyle's offer.
According to sources, AMS is determined on decreasing its reliance on Apple Inc. AMS supplies Apple with facial recognition technology sensors, a business that accounts for nearly 40% of AMS's revenue. AMS is thus shifting its focuse on supplying sensors for self-driving cars.
Meanwhile, Osram, which is struggling in the automobile industry and is experiencing an economic downturn, had sparked bidding interest due to its potential as a provider of sensors and photonics for autonomous and connected cars.
Sources cite, earlier the German firm had an offer from Bain and Carlyle with a bid of 35 euros per share but was rejected by Osram's major shareholder Allianz Global Investors, which maintains a controlling stake in the firm, stating that the proposal offered is way too low. However, AMS needs Osram's consent in order to place a bid officially.
Reportedly, earlier in June, AMS had offered a deal to Osram but had to recant it, due to lack of financing.
Speaking on the move, Alexander Everke, Chief Executive Officer, AMS, said that the company believes, the proposal is generous and compelling for the stakeholders and hopes Osram will waive the standstill agreement, which would greatly benefit its shareholders.
Apparently, the Austrian company believes that the merger of both the firms would generate an approximate revenue of 5 billion euros, which would make it the leading brand in sensor solutions and photonics. Sources cite, the deal would improve the performance, energy efficiency, size and cost of AMS's products.
However, analysts say that for the deal to bring in profits for AMS it will have to sell the non-semiconductor operations of Osram.
Source Credit: https://www.reuters.com/article/us-osram-licht-m-a-ams-idUSKCN1V10JR