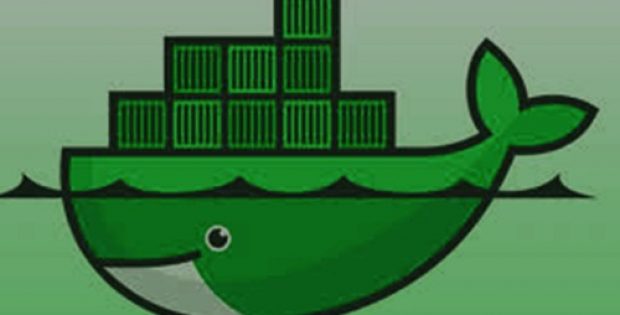 China will dominate the APAC container technology market during the forecast period due to the rapid adoption of Docker technology and availability of robust infrastructure to reduce IT cost. India will be the second fastest growing country in the region between 2017 and 2024 due to government initiatives such as 'Digital India' and 'Start -up India' encouraging adoption of advanced IT infrastructure and services by enterprises. The South-East region is also expected to grow during the timeline owing to presence of numerous traditional datacenters in countries such as Singapore and Malaysia.
APAC Container Technology Market is set to exceed USD 1.5 billion by 2024; according to a new research report.
Company profiled in this report based on Business overview, Financial data, Product landscape, Strategic outlook & SWOT analysis:
Apcera
AWS
Chef
Cisco
CloudFoundry
ClusterHQ
CoreOS
Docker
EMC
Hashicorp
Joyent
Mesosphere
Microsoft
Openstack
Rackspace
RedHat
Sysdig
The growth of the market is attributed to increasing awareness related to cloud computing technology and application containers to enhance resource utilization and benefit from the scalable cloud architecture. As emphasis on modernizing IT infrastructure is increasing in most of the emerging economies in the region, businesses are realizing the potential of containers to effectively manage resource-intensive workloads. However, regulatory policies related to data residency are expected to restrain the APAC container market growth to some extent during the analysis period.
The APAC container technology market will exhibit growth due to demand from developing countries such as India, China, and South-east Asia. The market consists of two types of players: technology providers and infrastructure providers. There is a stiff competition within the providers as majority of them are trying to offer products and services to the same set of customers, making it difficult for them to choose. Companies such as Docker, CoreOS, The LINUX Foundation, Cloud Foundry, and Mesosphere have captured most of the market due to their product capabilities and collaboration with the infrastructure providers to come up with a better product in the forecasted timeline. Infrastructure providers manly comprise of cloud service providers such as AWS, Microsoft, and IBM are offering cloud services especially for containers.
To access a sample copy or view the APAC Container Technology Market report in detail along with the table of contents, please click the link below: www.gminsights.com/request-sample/detail/2244
Docker holds the largest share of the container technology market in the region as it has gained significant acceptance from enterprises for being the most fundamental application virtualization technology. Rkt, being, the primary competitor of Docker, is expected to witness fastest growth during the forecast period with a CAGR of over 40% owing to increasing concerns related to container security.
Container data management application is expected to hold a dominant share of the APAC container technology market in 2014 as the need to efficiently run and maintain huge data volumes will increase considerably during the forecast period in resonance with consistent growth of the container ecosystem in this region. Container security application will exhibit fastest growth throughout the analysis period owing to increasing concerns related to the security and confidentiality of customers' data hosted inside containers.
On-premise deployment model will lead the container technology market in Asia Pacific by 2024 with enterprises utilizing their on-premise infrastructure to store and process critical data in compliance with regulatory requirements. On the other hand, cloud deployment model is projected to register fastest growth over the period with increasing preference towards cloud platforms (PaaS) for hosting applications related to public services as well as private businesses operating in this region.
BFSI is expected to dominate the market by 2024 as countries in the region are emphasizing on creating a favorable ecosystem for cloud-based application processing prompting companies to adopt cloud-based business models.