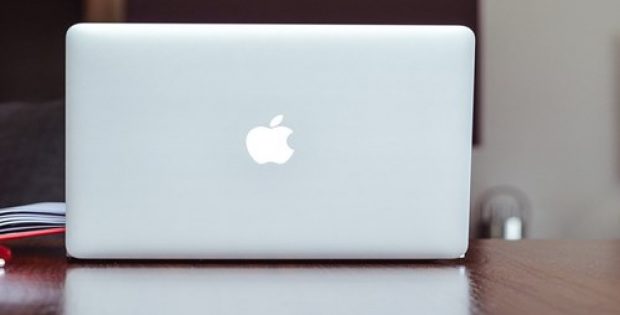 The California-based iPhone maker Apple Inc. is reportedly looking into the possibility of buying Intel's 5G modem business based in Germany.
As per trusted sources, in 2011, Intel had bought Infineon, a German modem manufacturing company for $1.4 billion. The pieces of which the company plans on selling. Reportedly, the Intel engineers – who worked at the German facility – had been involved in making the chips that ended up being used in iPhones about 10 years ago.
In April this year, a Wall Street Journal report had noted that Apple was interested in acquiring Intel's modem business. Intel had then stated that it received tremendous interest from buyers to acquire it's 5G modem business but refused to mention the name of any company. Reportedly, Intel had further stated that they have hired outside advisors to analyze strategic options for their 5G smartphone modem business.
According to industry experts, in April, Apple and Qualcomm had announced that they have reached a settlement which ended their two-year legal battle and resulted in a collaboration between both the firms related to 5G modems for phones. Consequentially, Bob Swan, the CEO of Intel, announced the company's exit from the 5G phone modem business owing to the Intel-Qualcomm partnership.
For the record, Apple's 5G iPhone – equipped with Qualcomm chips – is slated release in 2020.
Swan had further stated that the company would continue to access the opportunities of 4G and 5G modems in PCs, data-centric devices, and internet of things devices. He had also added that that the company was evaluating the best course of action for its 5G business and people involved with it.
Reportedly, Apple has begun hiring in San Diego where Qualcomm is headquartered. A few reliable sources had claimed in February this year that the iPhone maker made some internal shuffles which suggested that the company might be looking into the prospect of manufacturing its own in-house modems. However, commencing the production of those modems could take several years.
Source: https://arstechnica.com/gadgets/2019/06/apple-is-in-talks-to-buy-intels-germany-based-modem-business-report-claims/

https://www.cnet.com/news/apple-qualcomm-settlement-led-to-intels-exit-from-5g-phone-modem-market/