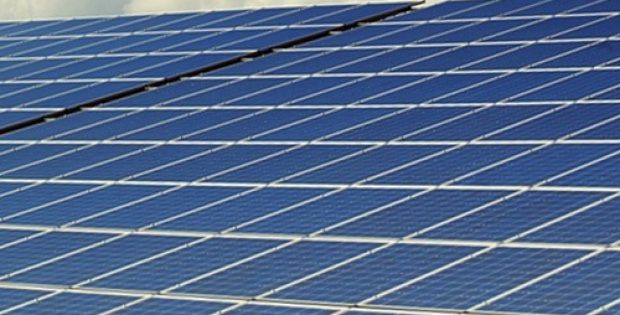 Electricity is vital for a nation's industrial, urban, and economic growth. As energy demand is continuously growing, it has become imperative to build resources that meet the need of the hour. One of the most convenient and alternative sources of energy is solar power.
Dealing in this sector, Array Technologies is a company helping in the conservation of solar power with its innovative solar tracking solutions. Recently, the firm made some strides as its DuraTrack HZ v3 single-axis solar trackers was chosen for the 200MW Wellington solar project in Australia.
Apparently, it would be one of the first local projects that deploys bifacial solar at utility-scale, thus marking a significant landmark development in Australia.
Sources cite that the solar farm would produce 435,000MWh of renewable electricity per year. The farm will generate power which could fulfill the electricity needs of 72,500 homes, cutting 350,000 tons of carbon emissions. This is the same as taking around 121,580 cars off the road.
Jeff Krantz, Chief Commercial Officer, Array Technologies, said that with decades of experience and innovation, the company is excited to see a constant commitment towards solar asset reliability as leading solar development firms and EPCs identify the company's DuraTrack HZ v3 as the solar tracker of choice for this project.
Krantz cites that bifacial projects need the lowest possible levelized cost of energy from their tracking foundation as well as innovative technology to couple with bifacial modules to build up economically.
The Wellington solar farm helps Australia in providing 23.5 percent of its energy from renewable resources by 2020 while making regional New South Wales as a market leader in generating electricity through renewable energy.
According to Adam Pegg, Lightsource BP Country Manager, Australia, their firm always seeks for the best equipment and technology solutions for solar farm and is pleased to select Array Technologies for the Wellington solar farm.
Source Credit – https://www.globenewswire.com/news-release/2019/10/23/1934546/0/en/Array-Technologies-selected-for-one-of-the-largest-bifacial-solar-projects-in-Australia.html