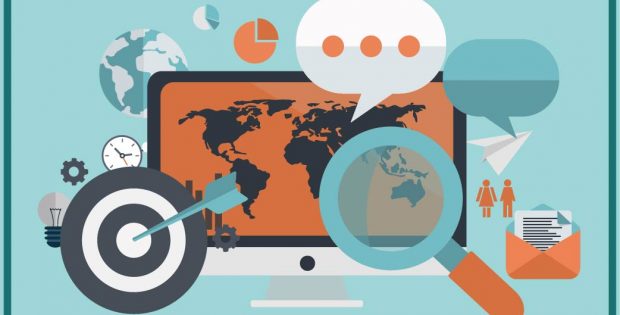 ATM Market is estimated to surpass USD 25 billion by 2024. One of the major drivers impacting the industry growth is convenience offered by these machines. Transactional benefits, easy cash flow, and quick withdrawals are some of the factors that attract customers to these machines.
Upgradation of simple cash dispensers to multifunctional machines is expected to propel ATM market growth. The ability of these upgraded machines to perform functions such as fund transfer, bill payment, and mini-statements, in addition to dispensing cash provides a one-point solution to the customers, thus adding up to the popularity. Furthermore, the proliferation of drive-thru machines is expected to accelerate the ATM market growth. Drive-thru machines are ideal for people who have difficulty in leaving car to visit cash machines, due to either difficulty in finding parking space or gave babies in their cars.
Request for Sample Copy of This Report @ www.gminsights.com/request-sample/detail/409
Technology development and self-service functionality, particularly in developed markets such as Western Europe and the U.S., where the existing aging machines is fueling the replacement demand offering avenues for growth in the regions. Replacement demand of traditional machines by advanced systems such as biometrics, video conferencing and remote assistance by financial organizations will drive the revenue of the ATM market for the next seven years.
Increasing threats to the security of the systems, due to increasing sophistication of the cyber-attacks is expected to pose a major threat to the ATM market. The companies are forced to upgrade the machine software to be equipped to tackle security breaches. In 2012, the operators in the industry were compelled to upgrade to Windows 7 from Windows XP before April 2014. Microsoft has now announced that the operators need to migrate from Windows 7 to Windows 10 by January 2020 to improve system performance and enhance security.
Offsite deployment is expected to gain significant share over the forecast timespan, owing to high degree of convenience offered. These machines reach out to large number of customers, as they are conveniently in places such as multiplexes, shopping malls, and entertainment centers.
Make an Inquiry for purchasing this Report @ www.gminsights.com/inquiry-before-buying/409
North America ATM market is characterized by the rapid advancements in the NFC and EMV card technologies. These technologies are helping save the costs associated with printing conventional receipts. Several banks in the region have invested in energy efficient ATMs and have taken important steps towards paperless transactions. In 2015, NCR launched a new ATM system in North America which is designed to enhance the customer experience and reduce costs associated with operating the network.
The BFSI sector in the U.S. has undergone several technological changes over the past few years. The sector is under constant pressure owing to growing consumer demands, rise in security threats and changing regulatory requirements. A significant driver in the U.S. ATM market is branch automation and modernization.
Browse Complete Report Summary @ www.gminsights.com/industry-analysis/ATM-market-report
Key players in the ATM market include Diebold, NCR Corporation, GRG Banking, Euronet, Nautilus Hyosung, Tidel Engineering, Oki Electric, AU Optronics Corp., Mitsubishi Electric Corporation, KYOCERA Corporation, Tianma Micro-electronics Co, Hitachi-Omron Terminals Solutions, Triton Systems, HessCash Systems, Intertech Bilgi, and Fujitsu. The players in the industry are investing in technological advancements, in an effort to gain competitive edge