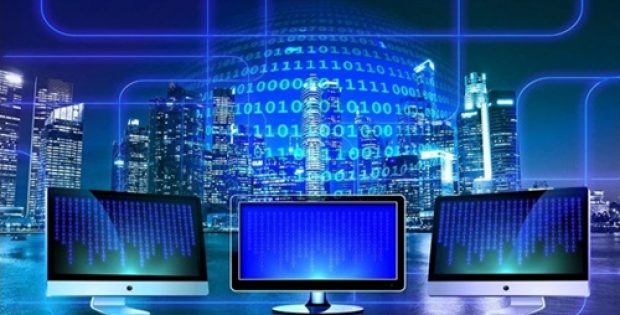 American multinational conglomerate, AT&T Inc. has reportedly announced that between 2016-2018, the company has invested over $800 million in its Oklahoma wireless and wired networks. The investments were made to boost its networks coverage, speed, reliability and overall performance for businesses and residents. The company has also helped improve crucial services that support public safety and first responders using FirstNet communications platform.
According to credible reports, AT&T's wireless network covers over 99% of all Americans and has become the fastest wireless network in the nation. Reportedly, in 2018, the company made over 939 wireless network upgrades in Oklahoma, including additional network capacity and new cell sites.
Steve Hahn, President of AT&T Oklahoma, said that the company's investments in the state has improved coverage for its customers and FirstNet subscribers. Hahn added that the company is dedicated to its users and these ongoing investments would keep Oklahomans connected when and where they need it the most.
Speaking of which, Oklahoma Governor Kevin Stitt said that AT&T's current investment in Oklahoma's communications infrastructure is vital for every aspect of the state's economy. Schools, businesses, healthcare system, and AT&T customers in Oklahoma would all gain benefit from the company's advanced and expanded network.
With the 4G LTE network, the company is continually expanding the availability of networks and upgrade its technology to enhance network capacity and speed. It is also investing in a wireless and wired network, including Fixed Wireless Internet, AT&T Fiber and other technologies across the country.
In fact, recently AT&T added new cell sites across Maryland to boost the state's 4G LTE coverage. These sites would help residents to access reliable and faster wireless service. By building the LTE network infrastructure, AT&T is laying a foundation for the next generation 5G network. The company is working with the first responder network authority to develop FirstNet, a public safety devoted nationwide communications platform.
It is said that the platform would help American firefighters, police, EMS personnel, and other first responders by giving them crucial information in an emergency.
Source Credit – https://www.prnewswire.com/news-releases/att-invests-more-than-800-million-over-3-year-period-to-boost-local-networks-in-oklahoma-300973750.html