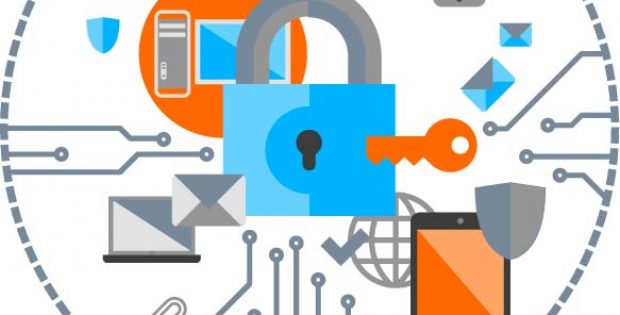 Automotive Cyber Security Market in network security segment is set to grow at a significant rate during the forecast period. The in-vehicle networks carry a variety of personal and operational identifiable information such as microphone recording, location, and call and navigation history, due to which protecting the data and messages over the network bus is important for privacy and operational security.
The software security segment in automotive cyber security market is projected to grow at a CAGR of 24.5% over the forecast period. The proliferation of ECUs in the automobiles has also increased the attack surface making vehicles easily accessible to attackers. There are a large number of ECUs with different capabilities in the automobiles, making them necessary to provide software security to these systems.
To access a sample copy or view the automotive cyber security market report in detail along with the table of contents, please click the link below: www.gminsights.com/request-sample/detail/2714
The passenger/consumer vehicles held 89.9% of the market share in 2017 and are projected to dominate the market over the forecast period. Cybersecurity plays a key role for consumers when they are purchasing the vehicle due to which various automotive manufacturers are working toward making cybersecurity a priority by adopting multi-layered security approach.
In an era where connected cars are deemed to mark the future of mobility, automotive cyber security market is indeed set to occupy a pivotal stance in smart and sustainable tech space. The cyber threats or security breaches in connected cars enable external access to the vehicle's network and not just compromise the driver's data privacy but can also pose serious threats to the driver's physical safety and car's operation. With data security breaches becoming intensely sophisticated, automotive cybersecurity industry has turned out to be an inevitable investment spot that would aid automotive sector's continued roadmap toward connectivity without risk.
Automotive cyber security market in communication application is projected to reach USD 231.4 million by 2024 due to the various innovations in the automotive communication technology which include short-range communication, V2V, V2I, and vehicle to internet communication with the aid of embedded modems and Bluetooth-paired smartphones. As these devices are highly prone to cyber-attacks, it is essential to maintain secure communication between these devices and automobile's interior ECUs. Hence, various automotive and software security providers are entering into strategic partnerships and collaborations to enhance the vehicular communication systems' safety and security.
Europe automotive cyber security market is witnessing a fast growth rate and is projected to reach USD 224 million by 2024. Germany dominates the European automotive cybersecurity market as it is the home to some of the leading automobile manufacturers including Ford, Volkswagen, BMZ, Audi, Mercedes-Benz, Opel, and Porsche. These companies are working with various software cybersecurity providers to increase the security offering aimed at maintaining passenger safety while traveling.
North America dominates the automotive cyber security market due to the rising collaboration between the automotive manufacturers and software providers to enhance their connected car safety and security. Furthermore, the U.S. and Canada are the main contributors of new automobiles deployed with the latest technologies, driving the market growth.
Browse Full Reports: www.gminsights.com/industry-analysis/automotive-cybersecurity-market