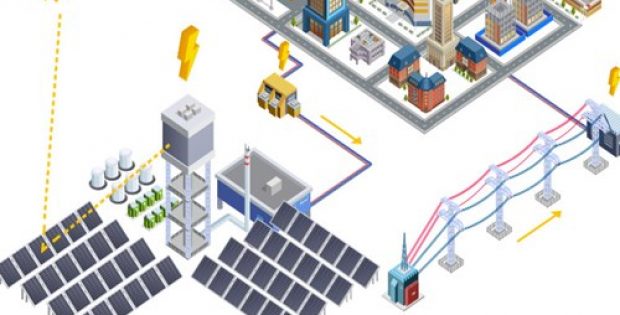 Business collaboration is a vital way to strengthen an organization's product offerings and sales. By combing expertise, technology and efforts, companies can increasingly expand their business reach worldwide.
A similar instance occurred recently when, Avery Design Systems, Inc., one of the leading providers of functional verification solutions reportedly announced a partnership with Marquee Semiconductor, a Spec-to-Silicon SOC solution firm.
According to reports, the partnership will focus on offering innovative SOC solutions comprising sales and support for EDA and Avery verification IP (VIP) products and Marquee design IP for NOC and analog/RF along with SOC Spec-to-Silicon engineering services.
Marquee will be delivering product and sales support for Avery products to consumers for the Indian market comprising SimAccel FPGA-based accelerator, SimXACT gate-level simulation products and over 60 Avery VIPs.
Moreover, Marquee will be using Avery product line in the SOC engineering services through companies DIME differentiated solutions approach which combines:
Platform IPs and Infrastructure
Flow, Methodology, sign-off QA tools
Domain expertise in digital as well as analog/RF and low power
Ecosystem partners with necessary technologies
Chris Browy, VP, Sales and Marketing, Avery Design, said that the company feels excited to collaborate with Marquee as it will strengthen its support and sales delivery for mutual customers.
He claims that Marquee can work with its clients on one or more levels to offer right SOC solutions from product sales and support of verification IP and design IP to complete SOC architecture and executing engineering services. Tailored technology and services could also add value to their customers, Browy added.
As for Purna Mohanty, CEO, Marquee Semiconductor, Avery Design is one of the leading companies offering verification specific tools and verification IP to the industry. The company pleased to partner with Avery Design to support, sell and offer solution around Avery's tools and VIP's in India.
Purna added that it is vital benchmark for the firm to be at the forefront of upcoming protocols and standards. Moreover, this collaboration is an investment in the future and will strengthen both companies to deliver innovatively and differentiated SoC solutions to the market.
Source Credit – https://www.businesswire.com/news/home/20190922005074/en/Avery-Design-Partners-Marquee-Semiconductor-Provide-Sales