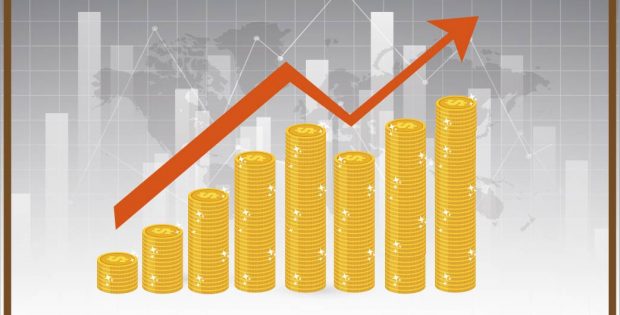 Global Market Insights, Inc. has announced the launch of Seeding Planters Market, a comprehensive study enumerating the latest price trends and pivotal drivers rendering a positive impact on the industry landscape. Further, the report is inclusive of the competitive terrain of this vertical in addition to the market share analysis and the contribution of the prominent contenders toward the overall industry.
Based on the planter type, the product of Seeding Planters Market can be segmented into drill, broadcast, dibble, precision and specialized. Broadcast planter randomly distributes seeds in the soil. An additional operation of covering the seeds is required as the seeds are not planted in furrows. This type of planter is not viable for cash crops because of limitation of controlling agronomic requirements. Drill planters sow seeds in furrows in definite rows with a narrow row spacing and are suitable for planting cereal crops such as wheat, oats, barley, etc. They are also called solid crop planters.
Request for an in-depth table of contents for this report @
www.gminsights.com/request-toc/upcoming/1579
The product saves time and manual labor, which has propelled the demand for Seeding Planters Market. The high demand of crops in food industry due to the rising consumption has driven the industry of the product. The demand for food is likely to grow at a fast pace due to the exponentially growing population which will drive the demand for the product. The product is cost effective in long run. The product will replace the traditional ways of sowing seeds such animal-based or human-based techniques.
Make an inquiry for buying this report @
www.gminsights.com/inquiry-before-buying/1579
The seeding planters can be categorized on the basis of attachment type, planter type and region. Based on attachment type, Seeding Planters Market can be segmented into trailed, semi-mounted and front/rear/mid mounted. Trailed planter is connected to the drawbar hitch point and requires its own depth control wheels to provide support. Semi-mounted planter is pivotally attached to tractor's two lower three-point linkage points and requires depth wheels toward the rear of the machine's frame. Mounted planter is attached to the tractor via a three-point linkage system in front of tractor's front wheels.
Based on region, the Seeding Planters Market can be divided into Latin America, North America, Europe, Asia Pacific, and Middle East and Africa. North America and Europe are the dominating markets for seeding planter due to the adoption of advanced technologies in agriculture. Asia Pacific region also has a great potential for small and medium scale seeding planters in emerging economies, due to more crop demand and rising population.
Browse Full Report: www.gminsights.com/industry-analysis/seeding-planters-market
Major players in the Seeding Planters Market include Deere & Company, Kasco Manufacturing Co., Inc., Case IH, AGCO Corporation, Bobcat Company, Burch Implements, National Agro Industries, Khedut Agro Engineering Pvt. Ltd., Bharat Agro Engineering, Yucheng Yijia Machinery Co., Ltd., Monosem Inc., etc.