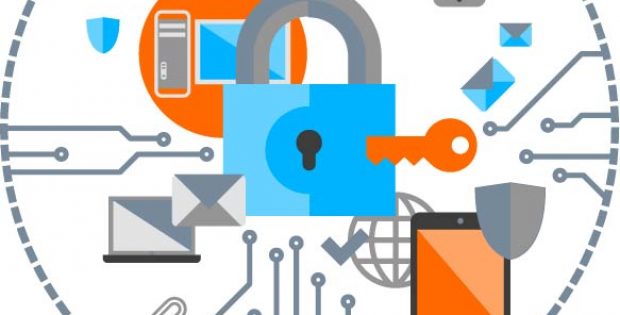 Global Market Insights, Inc. presents an extensive report on big data security market that offers qualitative information about prevailing trends and a detailed analysis of the growth trajectory of this industry. It also includes a study of the historical data and detailed statistics that will help determine the future scope of the industry in terms of commercialization opportunities.
Big Data Security Market consists of encryption, access control, security intelligence, data governance, and data masking software. The security intelligence software has a huge potential and is slated to be one of the fastest growing markets during the timeline as the solution swiftly assesses all the loopholes and vulnerabilities and acts on removing the security threats.
Request for an in-depth table of big data security market report, please click the link below: www.gminsights.com/request-toc/upcoming/2273
North America is expected to lead in the big data security market due to the presence of large vendors with a strong customer base. The region is an early adopter of innovative technologies; organizations are witnessing a huge adoption of cloud-based security solutions, fostering the market growth.
Asia Pacific is expected to offer significant growth opportunities for the vendors, leading to growth at the highest CAGR during the timeline. The growth in Asia Pacific is due to the rise in cybersecurity attacks in the past three years. Europe is projected to be the second largest revenue generator for big data security market in 2016.
The BFSI industry is expected to have the largest share in big data security market among all other industries due to the investment and availability of the huge volume of data. Industries are using big data security for the effective management of digital assets and to streamline the process flow. The market will also see growth in healthcare, retail, and IT & telecom industries due to the involvement of the huge volume of data.
The continuous focus of companies on improving their customer services and securing the data will foster the growthin Big Data Security Market. Big data security has become a necessity for all major enterprises as they possess most crucial assets and information about customers, suppliers, and third-parties. Moreover, companies are investing in R&D, especially BFSI and IT & telecom, to develop new security products with enhanced capabilities.
Global Big Data Security Market is growing due to the increase in demand for high-security solutions to combat cyber-attacks, rapid growth in the volume of the business data, and change in regulatory compliance. In addition, the growing demand for managed security services, especially in SMEs, is expected to drive the market during the forecast period.
Browse Full Report: www.gminsights.com/industry-analysis/big-data-security-market