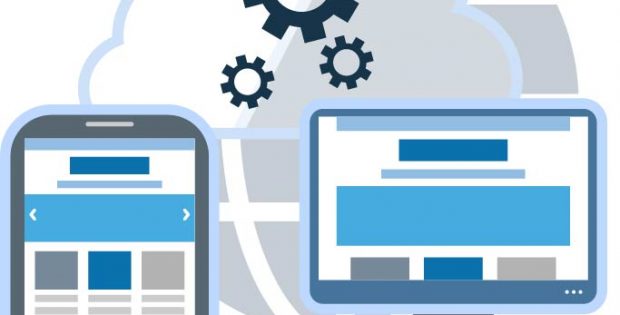 Global Market Insights, Inc. has released a new research study on cloud gaming market Analysis 2018-2023 inclusive of one or more factors covering regional opportunities, application landscape, product demand trends, and end-use portfolio of the industry over the forecast timeframe. The report also outlines the competitive framework of the industry detailing the SWOT analysis and market share dominance of the prominent players.
North America is estimated to lead the cloud gaming market owing to the accessibility of high-speed internet connection and strong market segmentation of smartphone devices in its geography. The ability and affordability to spend resources over leisure in the market by users in the region also help in the market growth. However, the APAC region is anticipated to grow exponentially over the forecast period due to the rapid adoption of technologies in India, South Korea, and China for gaming.
Request for an in-depth table of cloud gaming Market report, please click the link below: www.gminsights.com/request-toc/upcoming/2368
APAC in the cloud gaming market is expected to grow the fastest in cloud gaming due to the increased availability of tablets and smartphones, which are cost-effective. The emergence of digital technology in the region with foreign investments has led to a huge growth of APAC over the forecast period.
The gaming market is exploring gaming features through cloud gaming platform, enabling gamers to play games with animations and varied graphics conveniently. It is estimated that this will lead to the growth of the cloud gaming market. The gaming platform uses rendering technology through which screens rendered for a game are given as inputs to encode the screen, then transfer coded screen to client device to display. The cloud directly instructs and modifies the engine of the game to update the screen after the rendering is finished.
Some of the advantages that cloud gaming market offers are computer and smartphone gaming integration, elimination of highly-priced hardware, game spectating, and enabling instant gameplay. This offers a gaming experience, which is platform independent; this means tablets and computer devices running on Linux, Mac, iOS, Windows RT, Android, Chrome OS, and other OS will support games that initially may run on Windows only. Gaming even ensures that there are no physical copies of the software to rely on to play games, saving the ownership cost of a console.
Cloud Gaming Market is estimated to witness a significant growth owing to the appeal of playing and experiencing games without the need to install the software in the hard disk. The cloud gaming industry is driven by the rise in cloud computing, mobile gaming audience, and social media relevance. Moreover, with the launch of Smart TVs, there has been a rise in the demand from the U.S. and Western European countries.
Browse Full Reports: www.gminsights.com/industry-analysis/cloud-gaming-market