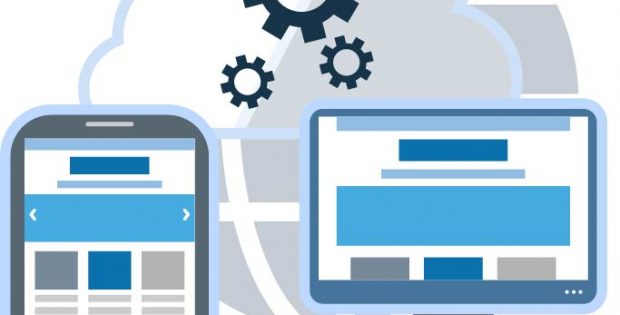 Global Mobile Robotics Market is segmented based on component, navigation, application and region. Based on component it is classified into hardware and software. Further, navigation is classified into Unmanned Aerial Vehicles (UAV), Unmanned Ground Vehicles (UGV), Unmanned Surface Vehicles (USV), Autonomous Underwater Vehicles (AUV). End uses include field applications, coating & dispensing, warehousing & logistics, painting & DE painting, domestic, entertainment, etc.
Mobile Robotics Market is estimated to grow at a double digit CAGR over the forecast timeline. Technological advancements in commercialization of automated cars and increased adoption by military and defense is expected to drive the mobile robotics industry.
Request for an in-depth table of Mobile Robotics Market report, please click the link below: www.gminsights.com/request-toc/upcoming/1212
In 2015 ABB, introduced YuMi robot, the world's first collaborative industrial mobile robot communicating with humans. WiBotic is developing a kind of machine with wireless battery charging facility available for mobile, aerial and aquatic robots. Around 24,000 robots were ordered from North American companies in 2016, indicating an increase of seven percent in units. It is estimated that North America is the third to use robots after Japan and China. This inclination is due to the major fact that leading automation companies are reaching out to small and medium sized companies. U.S. mobile robotics market size is the key driver for the North American revenue.
Major application areas where these devices are used include agriculture, transportation, inspection, maintenance, building, medical sectors, etc. For instance, farmers use them for performing different tasks, including harvesting, weeding and collecting crop data, etc. Advancement in sensors used for navigation, simplicity and increasing dependence on unmanned jobs have positive impact on the global mobile robotics market. Favorable funding scenario, presence of sensor manufacturers, robot manufacturers, automation system providers, software developers, manufacturing companies, and increasing application areas will fuel revenue growth.
The focus of the industry remains higher control to use these devices in a safe and effective way. The stationary controlled products are being replaced by intelligent mobile robots in many industries. The competition against the rising labor costs, and greater demand for productivity and quality has led to higher adoption, driving the mobile robotics market. The collaboration and coordination between human and machine turning into reality will prove to be of great advantage for venture capital investments and corporate research spending. The manufacturers are concentrating not only on specific markets but extending use to most of the industries and applications.
Browse Full Report: www.gminsights.com/industry-analysis/mobile-robotics-market