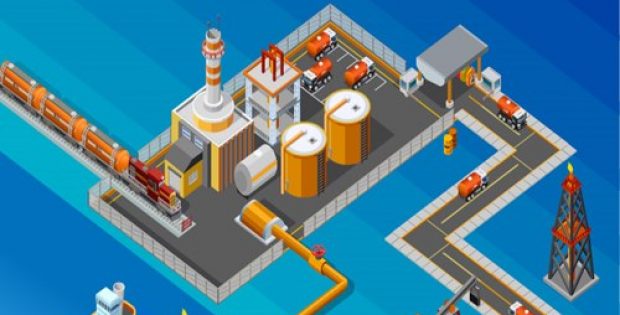 The acquisition will involve Blue Ocean Robotics purchasing all rights and assets in the Beam robot.
Blue Ocean Robotics, a Danish company that produces and retails professional service robots, has recently completed a deal with Silicon Valley-based Suitable Technologies, Inc., a leading company that develops telepresence robots, including purchase of all rights and assets in the robot Beam. The outcome of the agreement will witness a formal approval process in the USA.
Reportedly, Beam offers a realistic eye-to-eye connection instantly across long distances through a camera, microphone and screen placed on wheels which a user can physically steer around while receiving a live video stream from a different place.
Apparently, the robotic system has gathered thousands of users across the globe, including noteworthy users like VMWare, Microsoft and even former President Obama. The robot is used in many settings like industry consultation and remote teamwork as well as for medical consultancy of sick students, allowing them to connect with their friends and lecturers.
Speaking on the move, Claus Risager, CEO, Blue Ocean Robotics, said that the company has partnered with Suitable Technologies for the last 5 years, and has delivered amazing value to their customers on several parameters, such as cutting CO2 emissions and minimizing transportation all while developing social relations by faster, better and more regular communication between people.
He added that the list of applications is limitless, and the company is witnessing a constant rise in the sales which further motivated them to purchase Beam.
For the uninitiated, Blue Ocean Robotics innovates, creates and sells professional service robots in construction, healthcare, agriculture, hospitality and other global markets. It has an enormous portfolio of robots that includes brands like Beam Robots, a portable telepresence robot for communication, PTR Robots, a mobile robot for rehabilitation and safe patient handling, and UVD Robots, a mobile robot for disinfection.
Source Credit: https://business.financialpost.com/pmn/press-releases-pmn/business-wire-news-releases-pmn/blue-ocean-robotics-acquires-world-leading-telepresence-robot-beam