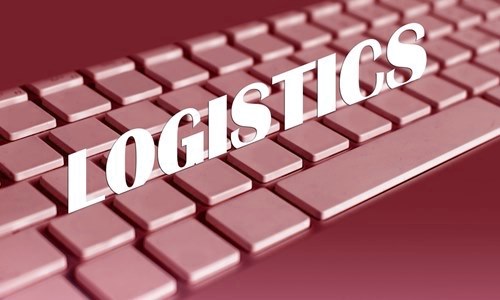 Boston Dynamics to establish its first office in Silicon Valley in 2019 by acquiring Kinema Systems. 
American engineering and robotics design company, Boston Dynamics has confirmed acquisition of Kinema Systems, a California-based startup which utilizes deep learning software and vision sensors to assist robots in handling boxes.
In this acquisition, Kinema's Pick system will get rebranded as the Boston Dynamics Pick System. The Pick System beats SpotMini by becoming the first commercialized product of Boston Dynamics.
Boston Dynamics has described its Pick System as the world's first deep learning-based solution that has been designed for robotic depalletizing. It would handle depalletizing of single SKU and multi-SKU pallets. Sources close to the matter reported that the Pick System can be easily configured using a browser-based GUI and this would minimize integration time. It integrates high resolution 2D and 3D sensing to detect different boxes and combines motion and vision to maximize pick rates.
Boston Dynamics Founder and CEO Marc Raibert reportedly said that getting Kinema team in the company increases their perception and learning capabilities. Moreover, he further added that the Pick product speeds up the company's entry in to the logistics market. Raibert said, besides being a robust tool for industrial robotic arms, Kinema will assist the company's robots to deal with numerous complex real-world tasks.
Sachin Chitta, founder and CEO of Kinema Systems has joined Boston Dynamics as Managing Director. According to sources, Chitta said that the reputation of Boston Dynamics for innovation perfectly fits Kinema System's mission of developing the next generation of vision-enabled warehouse robots.
With this acquisition, Boston Dynamics will be establishing its first office in Silicon Valley. Sources close to the matter have said that the firm wants to expand its team in the Bay Area in 2019. It will be concentrating on developing and selling of advanced robotics product for the logistics market. Also, it will be researching, developing and implementing deep learning and vision for the company's robots.