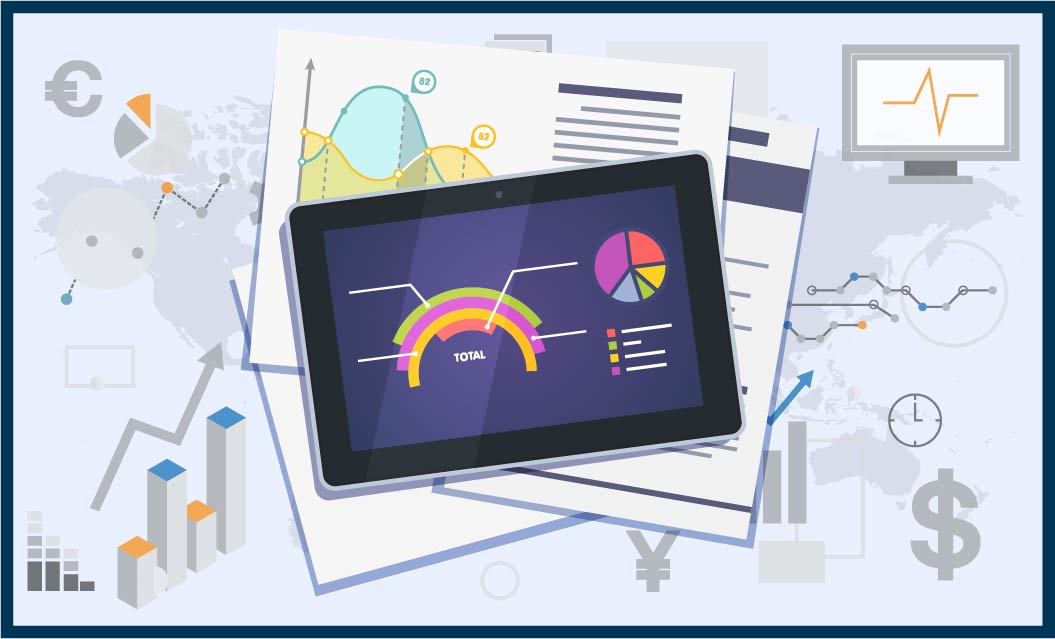 IR (Infrared) Camera Market is gaining a heavy momentum with rapid adoption of infrared cameras in automotive, radiometric, and mobile sectors. Technological innovations have contributed significantly towards reduction in the costs of IR cameras and this is expected to steer the industry growth map. As per Global Market Insights, Inc., "IR (Infrared) Camera Market, valued at USD 3 billion in 2015, is projected to surpass USD 6.8 billion by 2023."
MEMS technology based microbolometers have gained prominence in the industry, and aided in faster commercialization of products such as thermal-technology based imagers. Miniaturization has led to lower IR camera market price trend, which is set to drive revenue growth over the next few years. Untapped growth areas, such as in the automotive sector, will provide opportunities for expansion for companies operating in the industry. Near-Infrared (NIR) based systems improve night-time driving conditions. For example, FLIR Systems has developed PathFindIR, a compact camera that helps the driver to detect potential hazards, ensuring faster reaction to any possible danger. The company works on the OEM solutions with Autoliv.
The commercial sector is expected to influence the industry growth over the coming years, owing to elevated product demand across nuclear power plants, thermography, security borders, airports, and constructions. Medical imaging sector is expected to stimulate Infrared (IR) Camera industry development over the years to come, driven by the escalating product demand for detecting life-threatening ailments such as cancers.
To access a sample copy or view the infrared (IR) camera market report in detail along with the table of contents, please click the link below: www.gminsights.com/request-sample/detail/397
IR (Infrared) Camera Market share in healthcare applications will grow at 9.8% CAGR estimation from 2016 to 2023. It is a non-invasive technology and helps effectively detect potentially life threatening conditions, which will drive growth across the sector. Major use cases of thermography in the medical space include determining the impact of diseases on the core body temperature, researching the effect of drugs, etc. Across airports, these devices prove instrumental in cases of epidemic outbreak, since they help detect passengers that exhibit elevated body temperature.
IR (Infrared) Camera Market for products fitted with sapphire lens will grow at 10.7% CAGR from 2016 to 2023. The material presents high degree of durability and is scratch-resistant and robust in nature which will drive growth in the coming years. It can also withstand extreme conditions and temperature fluctuations, making it well-suited for use in numerous industry verticals.
Asia Pacific IR (Infrared) Camera Market is expected to observe a substantial surge over 2016-2023. Growing security concerns coupled with heavy investments in defense activities is expected to drive the regional growth. High product demand in oil & gas and automobile sectors will further contribute towards the revenue.
North America IR (Infrared) Camera Market is anticipated to surpass USD 2.5 billion by 2023. Mounting requirement for efficient mass screening as well as video surveillance is projected to push the regional demand. The U.S. is likely to dominate the regional revenue.
Pelco Corporation, E.D. Bullard Company, Fluke Corporation, Axis Communications AB, FLIR Systems, Seek Thermal, Nippon Avionics Company Limited, Samsung Group, Testo SE & Co. KGaA, Zhejiang Dali Technology Company Limited, QIOPTIQ Limited, Guangzhou SAT Infrared Technology Company Limited, Infrared Integrated Systems Limited, Wuhan Guide Infrared Company Limited, and Raytheon Company are key participants of IR (Infrared) Camera Market.