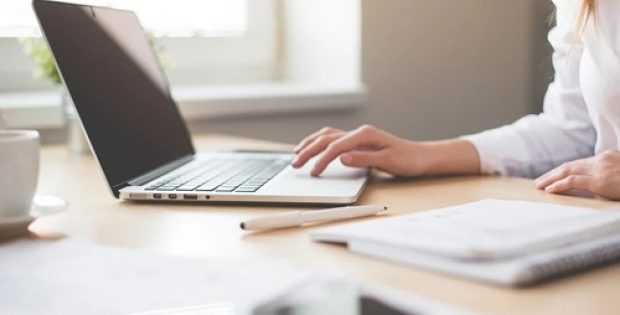 China is all set to start its research on 6G technology. The world has barely started using 5G, but China is already on its way to start exploring 6G, claims state media. As per a report by the Science and Technology Daily, research institutes and Chinese government ministries recently participated in a meeting to establish a national 6G technology R&D group.
Countries across the globe are competing to roll out 5G wireless networks, which offers data speed 20 times faster than 4G. It also ensures to support latest technologies like augmented reality and autonomous vehicles. Experts claim that with the advent of 5G technology, businesses will no longer have physical offices and interaction between employees will be substituted with holographic meetings.
The intensity of the competition between various nations pertaining to wireless networks is rather overt from recent instances that have been reported in the media. Recently in April, Reuters published a story about South Korean officials who claimed to have quoted that they emerged victorious over China and the U.S., as being the site of commercial launch of a 5G telecom network.
China's Huawei Technologies, which builds these networks, is also involved in the 5G network controversy. The U.S. government had already blacklisted Huawei, banning it from purchasing American-made parts, on the grounds of the presumption that China may be using Huawei's equipment to spy on the U.S. In fact, the government also led a campaign, convincing its allies to ban the firm from their 5G networks, though Huawei has conveniently refuted all the claims.
In the face of this scenario, China's declaration to go ahead with its 6G telecom research seems rather intriguing. As a matter of fact, China had previously decided to launch the 6G services in the coming year, however, its plans were delayed due to the constant tensions from the U.S.
Reports also cite that U.S. President Donald Trump has been prompting regional firms to commence research on 6G technology as soon as possible.
Source Credits:
https://telecom.economictimes.indiatimes.com/news/china-kicks-off-work-on-6g-research-state-media-say/71950286