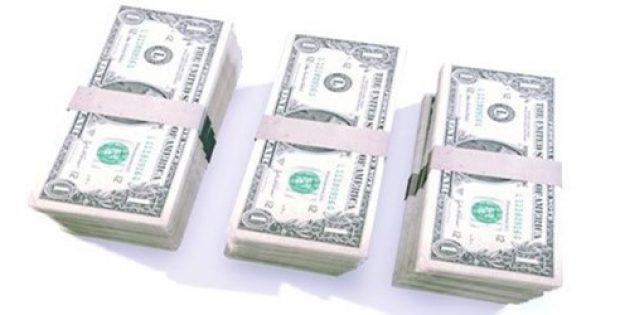 With the issue of climate change becoming a looming threat, several industrial verticals and government organizations are looking for feasible ways to replace conventional energy sources. To further support this shift, a plethora of new initiatives and schemes are being introduced by government organizations, who are now being joined by venture firms.
A prime example of this was recently observed when Clean Energy Ventures (CEV), a Boston, Massachusetts based investor in early stage energy startups, reportedly announced that it raised $110 million for its first climate fund.
The raised funds would be invested in energy startups across Canada and the United States that possess the technologies as well as the business model innovations that are ready to be commercialized and scaled and showcase the potential to effectively mitigate the global issue of carbon emissions.
The Boston based company has so far invested in approximately 18 companies, that includes CleanFiber and Boston Materials as well. The investor firm has earlier led investment rounds for Pika Energy and Energy Sage.
Daniel Goldman, Managing Director at CEV, stated that after investing in the advanced energy sector for more than a decade, it has been gratifying that the company's first fund, that focuses on investments that effectively address climate change risks, was significantly oversubscribed.
Goldman added that it is a testament of investors' appetite for making investments in innovations in the energy sector, and the new normal where this type of investment is possible without having to compromise on the return on investment.
The company's investment strategy is focused capital-efficient and low-cost advanced energy technology solutions that have the potential to reduce carbon emissions. The company has already made seven investments across various sectors that include software, smart grid sensors, industrial and residential energy efficiency.
Additional areas of the company's interest include renewable energy production, energy storage, clean transportation, grid connectivity and water/energy nexus.
Clean Energy Ventures has primarily focused on the clean energy firms in the United States, which makes perfect sense since the firm itself is based in Boston, a city that is an emerging startup hub.
The former U.S. secretary of energy, Ernest Moniz is the head of advisory board of CEV, which also includes former chief scientist of British Petroleum.
Source credit: https://solarindustrymag.com/clean-energy-ventures-launches-110-million-fund