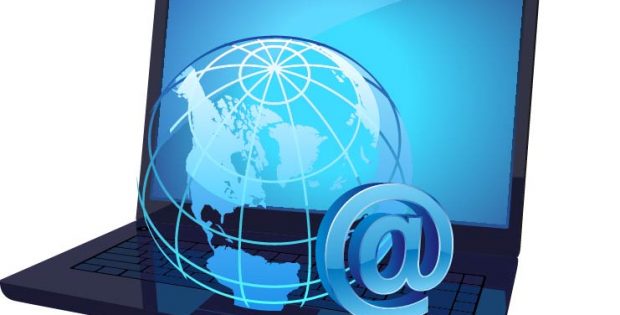 Global Market Insights, Inc. has released a new research study on cloud security market Analysis 2018-2023 inclusive of one or more factors covering regional opportunities, application landscape, product demand trends, and end-use portfolio of the industry over the forecast timeframe. The report also outlines the competitive framework of the industry detailing the SWOT analysis and market share dominance of the prominent players.
Cloud Security Market is predicted to grow exponentially in the coming years owing to increasing popularity of cloud-based services and their adoption by SMEs, rising incidences of cyber-crimes, and concerns related to data security and confidentiality. Also, favorable government initiatives and regulations for enforcing and ensuring the adoption of cybersecurity measures are expected to contribute significantly to the cloud security industry growth over the forecast period.
Request for an in-depth table of Cloud Security Market report, please click the link below: www.gminsights.com/request-toc/upcoming/2212
In cloud security market, some of the key security management areas critical for securing services in the cloud are availability management, vulnerability management, access control, configuration management, system use and access monitoring, incident response and patch management. Availability management ensures the availability of the application at all times preventing any possibility of service outage that can severely hamper the organizations' productivity, customer engagement and revenue.
The need to reduce costs and improve responsiveness of IT infrastructure to frequent changes in business environment is driving enterprises to adopt cloud-based services. As a result, cloud security market growth is driven by increasing need to offer a level of security to their customers internally for their in-house IT environment. In a multitenant environment, such security refers to offering security architectures which ensures that each customer's data and applications are secure and isolated from those of the others.
North America cloud security is expected to dominate the global revenue during the forecast period in terms of revenue owing to large scale adoption of cloud-based solutions and high level of investment in R&D by major market players operating in the region. On the other hand, Asia Pacific cloud security market is projected to witness accelerated growth throughout the forecast period due to increasing awareness and acceptance of cost-effective cloud-based solutions by emerging start-ups and SMEs operating in the region.
Browse Full Report: www.gminsights.com/industry-analysis/cloud-security-market