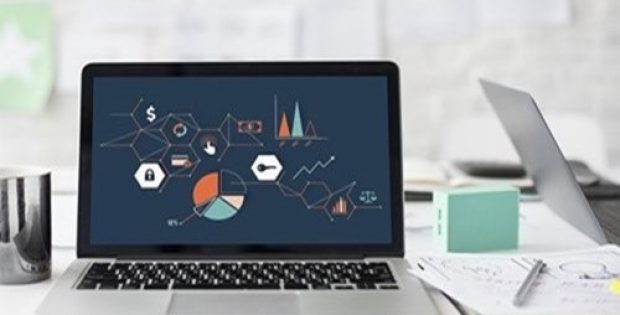 Dassault Aviation is expected to rely on Dassault Systèmes industry solution experience to integrate the business processes, improve performance and reduce costs.
Dassault Systèmes' 3DEXPERIENCE platform will power Artificial Intelligence based application for intelligent enterprise services.
Dassault Systèmes recently announced that Dassault Aviation would be working on the 3DEXPERIENCE platform to construct, produce, and manage its value chain for all the programs while continuously innovating and expanding the current Falcon range of jets.  The company gets to fully control aircraft development, integrate business processes, enhance performance and reduce costs with the platform approach.
Reportedly, the 3DEXPERIENCE platform is claimed to incorporate the 3D design, analysis, simulation and intelligence applications in a single digital environment which would facilitate the access to data for all Dassault Aviation departments. With this advanced platform, the team can easily collaborate internally and with a global supply chain of hundreds of industrial partners and subcontractors.
This initiative marks a progressive step in the company's digital transformation with the 3DEXPERIENCE platform, which was brought up in 2018 to modify the company's operations in product and service cycles, costs and quality.
Jean Sass, Chief Digital Officer of Dassault Aviation was reportedly quoted stating that with the company progressing towards digital transformation, it is using the 3DEXPERIENCE platform to construct a digital, multi-program approach which provides an easy access to data. He further added that this advancement will enable the company to provide its customers with modern and innovative flying experiences.
The Vice President Aerospace and Defense Industry, David Ziegler of Dassault Systèmes referred the new platform as a holistic approach towards innovation.
Dassault Aviation's Falcon range of aircraft is regarded to be one of the market dominators in the aircraft segment for over 50 years. The next generation Falcon aircraft would be built upon the hallmarks of the existing range like low fuel consumption levels, minimized CO2 emissions, and comfort and distance features to address abroad spectrum of travel needs.
Source credit: https://www.3ds.com/press-releases/single/dassault-aviation-advances-its-next-generation-enterprise-platform-3dexperience-for-all-programs/