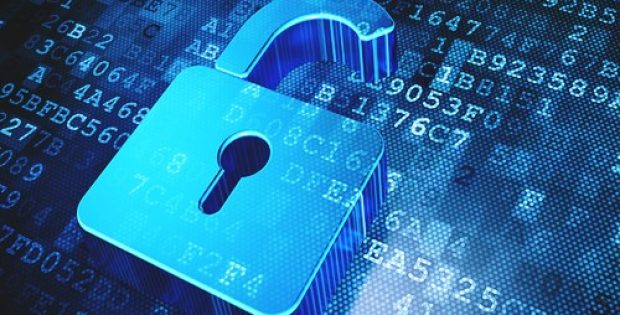 Datacenter One, renowned German data center infrastructure planners and builders recently announced that it plans to use ADVA's FSP 3000 with ConnectGuard™ encryption to provide a secure DCI (Data Center Interconnect) network to one of its notable financial clients.
The German company known for planning, operating and building data centers within 6 to 9 months at a client's specified location has utilized the optical transport platform to enable a secure Fiber Channel and 100 Gigabit(s) Carrier Ethernet connectivity between the financial client's primary data centers. The installation shields crucial data belonging to the financial services company.
Markus Binder, Founder and Managing Director, Datacenter One, reportedly said that Datacenter One consistently aims at a formula that superbly fits the customer's needs. This solution was only made possible by implementation of ADVA's FSP 3000 technology. The flexible and easily scalable nature of the technology has guaranteed that the customer's network is ready for the future, he further says.
Binder also stated that ADVA's data security solution is fully assimilated inside the transport gear eliminating the need for additional equipment. The strongest defense possible against the ever-so advanced intrusion and fiber-tapping techniques is the implementation of this kind of physical layer encryption, keeping latency at lowest achievable levels while safeguarding each network layer, working constantly around the clock and the calendar, allowing the customer to maintain focus on its key business practices.
Josef Sißmeir, VP, sales, Central Europe, ADVA, said that their ConnectGuard™ technology is widely utilized across the world because of the sturdy security capabilities it provides and is currently shielding many networks consisting of some of the world's leading financial institutions. He further mentioned the rapid rise in cybercrime which has emphasized the need for security inside each industry, particularly the finance and insurance sectors, and how Datacenter One by implementing their technology is providing its customers the most comprehensive and powerful data defense mechanism available.