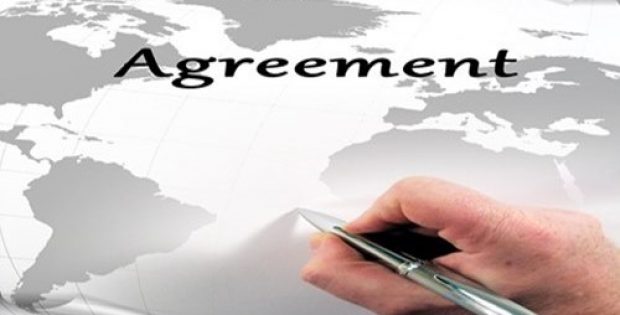 U.S-based firm Diamanti has reportedly signed a strategic reseller agreement with renowned Japanese technology & communications firm, Networld. Diamanti is known for creating the world's first bare-metal hyperconverged containers & Kubernetes platform.
Under agreement terms, Networld will be the first Japanese firm to deploy containerized Kubernetes workloads, supported by Diamanti's flagship platform.
Worldwide Channel Sales VP, Bill Cordero has apparently stated that Kubernetes & Containers are transforming application architecture and deployment. However, legacy infrastructures are not yet adequately equipped to handle storage & network resources usage by containers.
He further expressed his excitement at the partnership with Networld. He added that Networld's expertise in enterprise IT infrastructure solutions will help bring emerging technologies to the Japanese market. By leveraging these technologies, companies can accelerate application speed, reduce operating costs and enhance productivity.
Diamanti offers the first cloud native platform in the industry with full-stack support. The platform is a one-stop integrated solution, with high performance compute, NVMe-based storage and plug & play networking. It is also compatible with Linux, Dockers and Kubernetes, among others.
Diamanti's pioneering software has attracted not just a wider customer base, but also service providers. Many cloud proivders, x86 server vendors & ISVs have expressed interest in a partnership with Diamanti, to bring Kubernetes & container technologies to the industry.
Diamanti has just recently closed a $35 million Series C funding round. The company aims to use this funding to boost their go-to-market global plans. According to industry experts, Japan is the second largest technology & communications market, valued at over $450 billion annually.
Networld is Japan's leading systems integrator offering myriad technology & communications solutions. Networld provides network storage, virtual servers, access networks, as well as services & products for disaster recovery. It also provides efficient security solutions for computers as well as maintenance services for systems.
Source Credit: https://diamanti.com/press-releases/distribution-agreement-with-networld-japan/