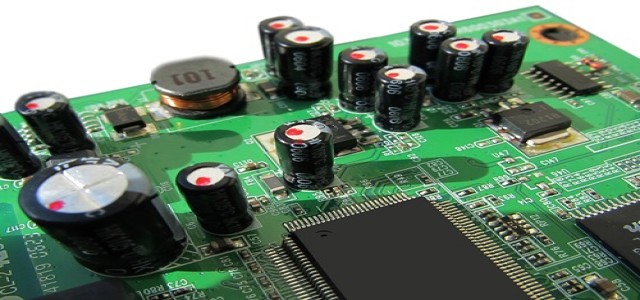 Proxy, a startup engaged in the creation of digital identities for the physical world, has reportedly announced the acquisition of smart ring manufacturing startup Motiv. This acquisition would add digital identity signals into the wearables for the very first time and fundamentally change the way of people utilize the technology to connect and interact with their surroundings.
As per the terms of the acquisition agreement, Proxy has purchased the complete technology portfolio of Motiv which also includes patents. The company would also retain most employees of Motiv with the CEO and founders of Motiv remaining in the company in advisory capacity.
CEO and Co-founder of Proxy, Denis Mars stated that wearables have not reached their full potential yet. These devices have only been associated with sleep tracking and fitness, while they can also be used for a lot of other better purposes. The current wearable space is same as the flip phone era of the current smartphone world. With the procurement of Motiv, the company is igniting a shift in the way people can utilize wearables to interact with the physical world around them, so that they could experience and do things they have not before.
Mars further added that the company is named Proxy because its identity signal technology works as a person's proxy in the physical world. The company began with providing identity signals through smartphones since almost every person owns a smartphone. The company is moving in the next phase of furthering its identity signal technology for wearables and beyond through this acquisition of Motiv.
The CEO of Motiv, Tejash Unadkat stated that the company is proud that it would be the core of the wearables strategy of Proxy. Proxy has ambitious plans to bring innovation in the field of wearables to an entirely different level. The company is thrilled to see how this space changes in the coming time.
Proxy is popular due to its digital identity signal technology. This signal is emitted through mobile devices in efforts to replace the varied array of cards, keys, apps, badges, and passwords people usually require to connect with the physical objects in their surroundings.
Source credit: https://www.globenewswire.com/news-release/2020/04/27/2022604/0/en/Proxy-Acquires-Smart-Ring-Startup-Motiv-Sparking-Paradigm-Shift-in-How-People-Use-Wearables-to-Interface-with-Physical-World.html