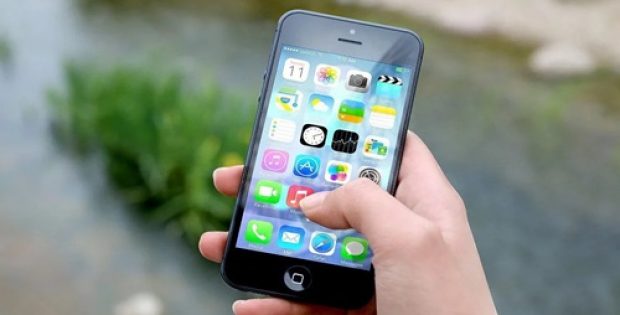 Since its launch in November, Walt Disney Co.'s latest video-on-demand streaming platform, Disney+ has reportedly crossed over 22 million downloads on mobile devices. Earlier, Disney had announced that its new online platform had seen an extraordinary demand from consumer, amassing up to 10 million registrations on the launch date.
At present, Walt Disney has nearly 41.5 million viewers in the U.S., including viewers from its other streaming businesses like ESPN+ and Hulu. It is estimated that new members from Disney+ could help the company gain a competitive edge over industry rivals like Netflix, in terms of audience.
Currently, Disney+ is available in select countries like Canada, the U.S., Australia, Netherlands and New Zealand. The platform has averaged a total of 9.5 million active viewers daily in the past week. It was also recognized as Google's most searched word in 2019 in the U.S.
Despite gaining fame, giants like Amazon's Prime Video and Netflix seems to still have a good hold in the market in terms of performance. Reports cite that Disney+ users have spent around 200 million hours on the platform during the first four weeks of its release, whereas Netflix users have dedicated roughly 1 billion watch hours during the same timeframe.
Disney+ has also faced some challenges this year. Earlier during its launch, several users had filed complains saying that they are facing technical issues and cannot log in their accounts. It was seen that numerous users were locked out of their accounts and were subsequently barred from accessing their accounts after hackers had changed their account's password and email.
Several accounts were enlisted on hacking forums for sale within the first few hours of the platform's launch. Prices for these hacked accounts varied from $3 to $11. However, paying $11 for an account would be absurd, as the original price for a legitimate account goes up to $7.
Source Credit: https://www.reuters.com/article/us-walt-disney-streaming/disney-mobile-app-records-22-million-downloads-since-launch-apptopia-idUSKBN1YF25I