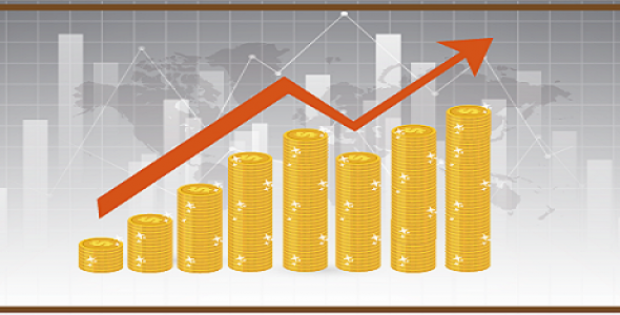 Global Market Insights adds Middle East Distribution Panel Market report which focuses on the major drivers and restraints for the key players. It also provides analysis of the market share, segmentation, revenue forecasts and geographic regions of the market.
Middle East Distribution Panel Market will exceed USD 440 million by 2024. Ongoing funding activities toward the upgradation of the existing transmission & distribution infrastructure coupled with the need of efficient and reliable power supply will foster the industry growth. Furthermore, rising power consumption patterns on account of acute climate conditions will encourage the product penetration. For instance, the electricity consumption of Middle East had witnessed a significant rise from 2013 to 2017 from 831 TWh to 977 TWh respectively.
Request for a sample copy of this report @ www.gminsights.com/request-sample/detail/467
Kuwait distribution panel market is set to exceed USD 22 million by 2024. Significant rise in the deployment of electrical appliances coupled with rising power consumption will stimulate the industry growth. Increasing demand for HVAC systems across residential establishments will further enhance the business outlook. By 2020, as per declaration of Public Authority for Housing & Welfare, Kuwait has aimed to establish 174,000 residential units.
Active measures by regulatory authorities toward electrification of off grid areas will foster the low voltage distribution panel market. Moreover, rising voltage fluctuation concerns across households and small-scale businesses will further enhance the industry outlook.
Make an inquiry for purchasing this report @ www.gminsights.com/inquiry-before-buying/467
Ongoing development measures toward the expansion of manufacturing and other industrial sector will drive the Middle East Distribution Panel Market. Favorable industrial norms have attracted various manufacturers across the globe to set up their respective manufacturing facilities which in turn will propel the product demand. In addition, government policies toward export-import along with introduction of framework to encourage foreign investment will further complement the industry outlook.
Qatar distribution panel market is predicted to expand over 6% by 2024. Ongoing investment toward expansion of manufacturing facilities will nourish the business outlook. Furthermore, the adoption of IoT devices to monitor and minimize of power losses will further complement the product adoption.
Surface mounted distribution panel market will grow over 7.5% by 2024. Rising industrialization coupled with surging investments to refurbish existing electricity network will facilitate the business growth. Easy installation and high efficiency across the poured concrete walls will further encourage the product deployment.
Iraq distribution panel market is anticipated to witness significant growth of over 13% by 2024. Favorable initiatives toward the restructuring and re-establishment of public assets will drive the deployment over the coming years. In 2016, Government of Iraq along with Siemens have signed a Memorandum of Understanding (MoU) with an aim to modernize and strengthen the existing infrastructure.