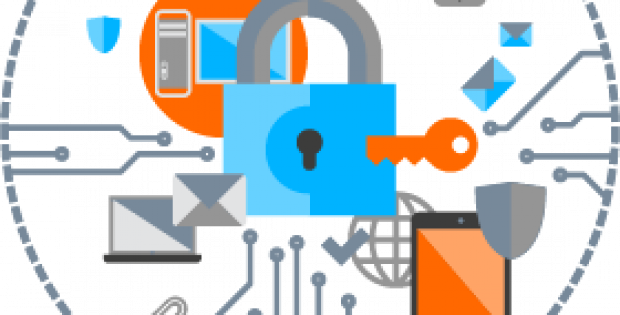 The Asia Pacific Dynamic Application Security Testing (DAST) Market is projected to show the unprecedented growth during the forecast timeline due to the rapid development in the IT infrastructure and digitalization initiatives in the region. Despite the increasing application related issues, the security solution providers across the region continue to cope up with the challenges and increasing data vulnerabilities. For instance, in December 2017, SecureMetric and Promon teamed up to help companies in Southeast Asia to maximize the data protection and reduce the data breaches by protecting the applications on mobile devices. Moreover, with the explosion of software applications, there is an increasing need to have effective processes for security and quality assurance within the application development lifecycle.
Request for an in-depth table of contents for this report @
www.gminsights.com/request-toc/upcoming/2842
Company profiled in this report based on Business overview, Financial data, Product landscape, Strategic outlook & SWOT analysis:
IBM
Accenture
Micro Focus
Veracode
Synopsys
Pradeo
Rapid7
Tieto
Trustwave
WhiteHat Security
Make an inquiry for buying this report @
www.gminsights.com/inquiry-before-buying/2842
Dynamic Application Security Testing (DAST) Market is driven by the increasing business risks due to application vulnerabilities and cyberattacks. The increasing incidents of the security breaches across the globe are encouraging organizations to deploy advance application security testing solutions to mitigate the risks of outside attacks. The DAST services can effectively detect vulnerabilities in an application in its running state, enabling IT professionals and testers to find and mitigate bugs before a product is released or develops a growing user base. Additional benefits of using DAST are the reduction in risks and improvement in security features and functions such as authentication, encryption, and auditing.
North America is estimated to dominate the Dynamic Application Security Testing (DAST) Market due to increasing incidences of breaches among private companies and government networks. To address these challenges, public and private companies are collaborating with the security solution vendors to reduce their risks. For instance, in June 2017, Cisco and IBM teamed up to tackle growing cyber threats. Cisco integrated its security solutions with IBM's QRadar, enterprise security solution to protect organizations across networks, endpoints, and cloud.
Browse Full Report: www.gminsights.com/industry-analysis/dynamic-application-security-testing-dast-market
The key vendors of the Dynamic Application Security Testing (DAST) Market include IBM, Accenture, Micro Focus, Veracode, Synopsys, Pradeo, Rapid7, Tieto, Trustwave, and WhiteHat Security. These players are entering into strategic partnerships to expand their product portfolio and gain market share. For instance, in February 2017, IBM and HCL collaborated to drive growth and innovation in applications security space. Similarly, in April 2018, RiskSense partnered with WhiteHat Security for app security risk management. The partnership enabled organizations to automate business impact assessment of web vulnerabilities, scoring, and management.