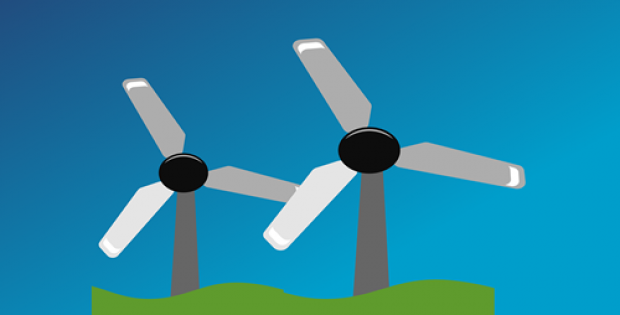 Nowadays several renewable energy firms are developing innovative products that are affordable as well as offer improved quality of clean energy. With growing energy demands, companies are increasingly expanding their power generation capacity by means of initiating new power generation projects like solar and wind farms. Renewable energy solution providers are also taking in appropriate measures to expand their business reach.
EDF Renewables, a French renewable energy Group, has demonstrated a similar development recently when it announced the commissioning of its 22 MW Pays d'Anglure wind farm in the Marne département.
According to reliable sources, the project acts as an integral part of EDF's Cap 2030 strategy, which aims to double its renewables capacity in France and across the globe by 2030, scaling it to 50 GW net. Reportedly, the new wind farm features 6 wind turbines and would span across the commune of La Chapelle-Lasson and Allemanche-Launay-et-Soyer.
Moreover, the low carbon electricity generated by this farm would be ample to meet the demands of 26,000 people, which is approximately 5% of Marne's population.
Nicolas Couderc, Executive Vice-President, EDF Renewables France, claims that the new wind farm is the latest addition to the company's 1.9 GW gross solar and wind energy project in France. Couderc cites that the EDF is the biggest player in the nation's energy transition, and is proud to participate in its ambitious objectives dubbed as the Multiannual Energy Program [PPE].
Incidentally, EDF has also made some significant developments in the U.S. were it plans to build a 350 MW solar photovoltaic (PV) park specifically in New York state's Niagara County. According to reports, the proposed project includes installation of solar panels that are capable of satisfying the energy demand of around 80,000 local homes and is expected to go operational in 2024.
Source Credit: https://www.evwind.es/2019/10/09/edf-renewables-brings-into-service-22-mw-of-wind-power-in-champagne/71244