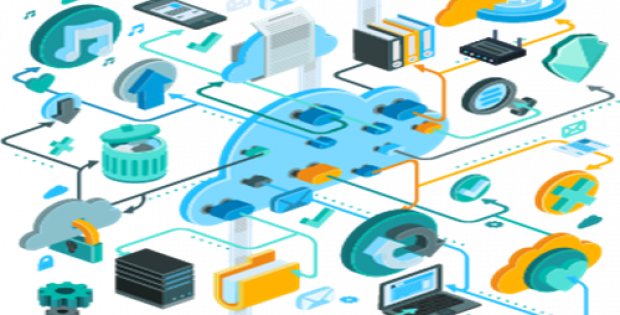 Edge Electronics, Inc., a NY-based distributer of electronic components recently launched a sample program featuring power solutions by Mornsun, a leading industrial power supplier.
Reportedly, the paid sample program features a number of major Mornsun devices, product families & includes over 400 different parts. The product offerings comprise of commonly employed components from product portfolios of Mornsun, including- DC/DC converters, AC/DC converters, suppressors, transceiver modules, ICs, IGBT drivers, EMC auxiliary filters & isolation amplifiers.
For the record, high-performance AC/DC power supplies of Mornsun are being used more commonly in new applications & can meet the needs of demanding power applications from commercial indoor environments to harsher industrial outdoor surroundings, which include the military, commercial & industrial sectors.
Mornsun's power supplies and commercial & medical grade DC/DC converters continue to maintain high quality & cost-efficient reputation.  Edge Electronics offers a wide selection of single, dual output, isolated & non-isolated DC-DC power modules to allow consumers to test through the paid sample program before purchasing in bulk.
Michael Pollina, VP Operations & Procurement, Edge Electronics, Inc., was reported to say that the company is providing customers with a diverse selection of sample parts to choose from, to enable them to inspect multiple options before committing to a larger, more expensive order. Edge is looking forward to finding the perfect part early on, to quickly fulfill the orders which will ultimately speed up the project timeline. Introduction of such programs will continue to set the company apart from the competition as a value-added distributor, Pollina added.
Edge Electronics is continually expanding its product & sample offerings to provide customers with more practical options throughout the design and development process. The introduction of these special programs & enhancements makes it easier for the customer to compare parts and get the best solution to fit specific quality standards and exceed product expectations.
Source credits: https://www.prnewswire.com/news-releases/edge-electronics-introduces-sample-program-featuring-mornsun-power-supplies-300882159.html