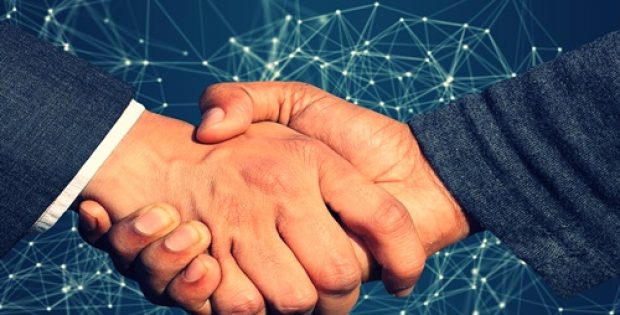 Efinix collaborates with Centron Technology to take distribution of Trion FGPAs to the Korean market.
Demand for FGPA platforms is growing at a steady pace, especially in Asia.
California-based technology innovator Efinix has reportedly partnered with Korean Electronic Engineering System consultant and manufacturer Centron Technology to expand the distribution of Efinix's Trion® FGPA silicon platform to Korea.
Itsu Wang, Efinix VP of Sales & Business Development, who handles the responsibility of Asia outside China, has reportedly stated that the demand for FGPA platforms is growing fast, particularly in the Asian market. He further added that Centron Technology's presence and experience and the significant opportunities in the Korean market will play key roles in delivering the Trion FGPA silicon platform to users driving the edge AI computing future.
The CEO & GM of Centron Technology, Ken D. Lee also commented that the response to Efinix's FGPA technology is powerful and impressive. Mr. Lee also stated that this collaboration proves to be a winning alliance combining their own long-term presence in Korea with noteworthy momentum in both customer wins and engagements.
One of the wins is Korean design service company Gilgaon, which focuses on designing FGPA, PCB, applications as well as firmware. Gilgaon is making use of the Trion FGPA platform to create an interface conversion display with a built-in time controller to be used as a part of a luxury sedan automotive being developed by a European car maker.
According to Gilgaon's CTO, Jungho Cha, the Trion FGPA is performing tremendously, adding that Efinix's technology offers not just a significant boost to the next phase of innovation but its user-friendly and robust capabilities facilitated a seamless adoption process.
Centron Technology, through their design consultancy and manufacturing service is also leveraging small form-factor, low power FGPAs and their Efinity Integrated Development Environment to connect with customers across Korea, in addition to the Trion FGPA distribution service.
Source Credit: https://www.globenewswire.com/news-release/2019/08/21/1904554/0/en/Efinix-and-Centron-Technology-Partner-to-Extend-Distribution-of-Efinix-s-Trion-FPGA-Silicon-Platform-in-Korea.html