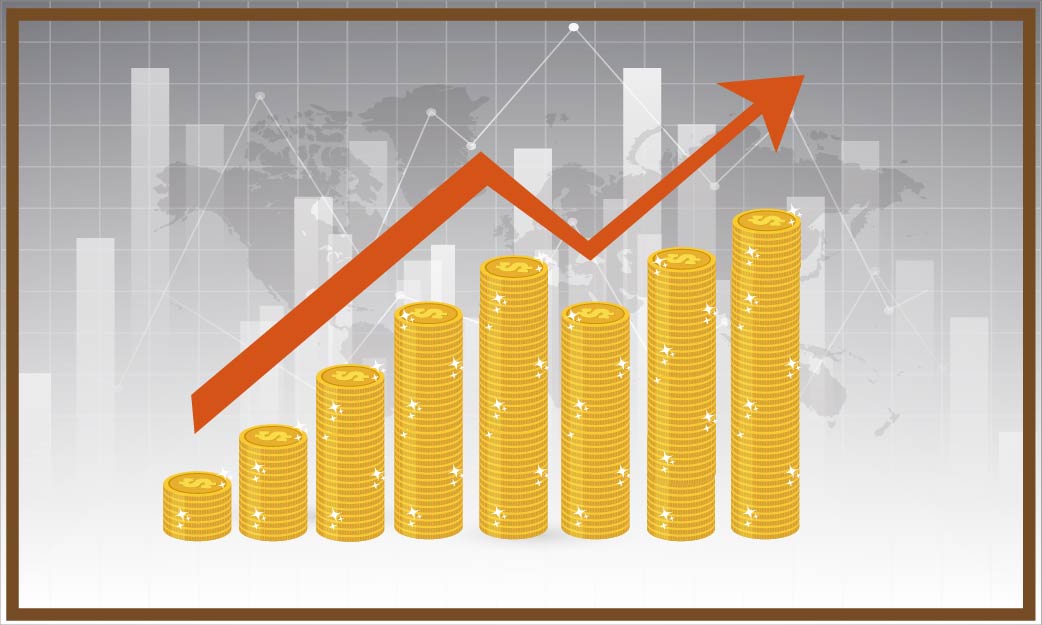 Analyzing current trends, it has been observed that EMEA container technology market size will be dominated by the Docker technology in the forecast period of 2017-2024. In fact, Global Market Insights, Inc., predicts that in Europe, Docker technology would hold 75% of EMEA container technology industry share by 2024, owing to the fact that it is most popular container driven by its ability to create light weight, self-sufficient containers from any application. Docker containers will be swiftly adopted by the emerging startups of Europe, where many large establishments are already working to enhance their support to successfully implement Docker on their platforms. MEA is also expected to hold a significant share of 70% in EMEA container technology industry from Docker technology, by the year 2024, subject to the fact that enterprises in the Middle East are inclining more towards cloud based computing and enhancing their IT infrastructure to achieve better scalability.


Request for a sample of this research report @ 
https://www.gminsights.com/request-sample/detail/2243


With technology and infrastructure providers increasingly shifting from VM to container technology, EMEA container technology market size is slated to witness outstanding growth prospects in the forthcoming seven years. Owing to the increasing demand for resource utilization, improving scalability and supporting microservices architecture, container technology has garnered immense popularity in recent times. The technology allows a single operation to run multiple instances of an application service in such a way that the requirement for each service to have a server of its own is made redundant. Since multiple instances of a service share a single operating service and server, containers help in bringing down the cost of running and deploying these services across the economies of UK, Turkey, and Israel, thus augmenting EMEA container technology market. EMEA container technology industry is also thriving on account of the fact that container adoption can speed up the configuration and application delivery cycles, while standardizing the development and delivery of software by suppliers.
The extensive utilization of on-premise and cloud based deployment models will have a major impact on EMEA container technology market. While the enterprises of Europe are looking forward to retaining their reliable on-premise deployment model, many new enterprises, especially start ups will be looking forward to switching to cloud based deployment for the cost effectiveness and scalability it provides. Cloud deployment in fact, will dominate the MEA region, as new entrants in EMEA container technology market will prefer cloud deployment for lowering their infrastructure cost.


Make an inquiry for purchasing this report @
https://www.gminsights.com/inquiry-before-buying/2243


One of the chief reasons for the increasing popularity of containerization is security enhancement and speeding up of large data traffic. The BFSI sector, with its rising demand for effective management and simultaneous operation of a large number of applications, has come to hold the most significant share in the EMEA container technology market as this domain has discerned the new container technology to be immensely accommodating for its requirements.
Elaborating further on the regional landscape of EMEA container technology industry size, it is prudent to mention that UK and the GCC will witness the most expansive growth in the years to come. This growth curve can be primarily credited to the rapidly increasing use of microservices and the presence of favorable government initiatives. Pivotal giants such as IBM and Microsoft have also been attempting to make more investments in Europe, which would further propel EMEA container technology market share.


Browse Full Report: https://www.gminsights.com/industry-analysis/emea-container-technology-market


Container technology has garnered quite some reputation in recent years, essentially on account of the advantages it provides over VMS. The large-scale adoption of containers in order to virtualize huge volumes of application workloads with substantially lower hardware investments as opposed to VMs. With more and more enterprises shifting their focus toward datacenter services and cloud-based applications, EMEA container technology market demand is slated to rise considerably in the forthcoming years. Global Market Insights, Inc., projects EMEA container technology industry size to surpass a valuation of USD 2.4 billion by 2024.