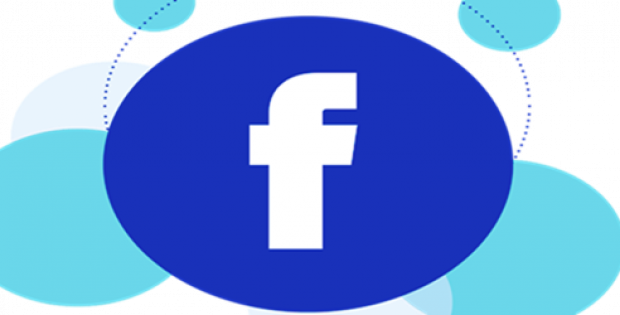 Facebook has reportedly signed a deal with Texas-based renewables company Apex Clean Energy to purchase 200 MW of power from the upcoming 525 MW Aviator Wind project. Upon completion, this project is expected to be the largest single-site wind farm in the US.
This move is a part of the social media giant's commitment to have all its operations running solely on renewable energy sources by 2020. As of 2018, it was already the largest corporate buyer of renewable energy, having acquired three quarters of its goal.
The Aviator Wind project, developed by Apex and owned by asset management firm Ares Management Corp, is being constructed in Coke County, West Texas in a single phase, which is unusual for a wind farm of this capacity.
Facebook made its first direct investment in renewable power in May, providing tax-equity funding for Longroad Energy Partners' 397 MW solar power project in Texas.
The US renewables market is currently being driven by corporate transactions, with companies set to leverage unprecedented solar and wind prices before the major renewable energy federal subsidies are scheduled to phase down, propelling the prices of power purchase agreements.
According to a recent analysis from WoodMac and AWEA, renewable power demand from Fortune 500 companies is projected to reach nearly 85 gigawatts by the year 2030.
Facebook aims to leverage renewable power to meet 100% of its operating needs and reduce greenhouse gas emissions by 75% by next year.
CEO of Apex, Mark Goodwin claimed in a recent statement that the key to the rapid transition of corporations to renewable energy sources in coming years is due to the commitment and ambitions of business leaders like Facebook towards sustainability and energy conservation.
The Aviator Wind East project is expected to become operational by 2020. A yet unnamed power purchase agreement for the majority balance of the project, called Aviator Wind West will be revealed at a later date.
Source Credit: https://www.greentechmedia.com/articles/read/facebook-signs-200mw-wind-deal-with-apex-clean-energy-in-texas#gs.0rxapg