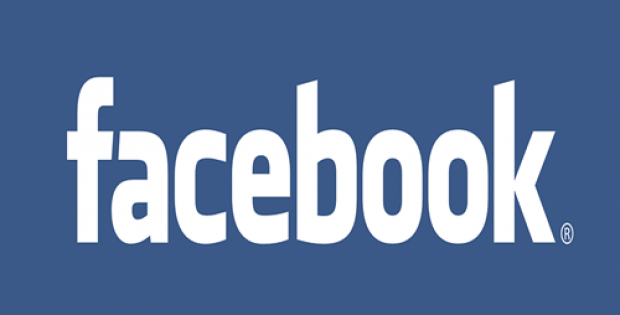 The platform will enable users to enter a world of floating avatars with friends and strangers
Facebook, the social media giant recently announced to launch a virtual reality social networking platform in 2020, which will enable users to connect virtually and play games with friends. The platform is slated to launch two years from now, but apparently, Facebook fans can sign up to test the beta version in advance.
Facebook reportedly announced that the new platform will offer gamers to build new worlds and activities, ranging from tropical hangout spots to interactive action arenas with no requirement of previous coding experience; the users will be enabled to create everything from a scratch.
Users can choose between building, playing or simply hanging out, the Horizon will offer a welcoming environment through safety tools & human guides that provide assistance and clarify doubts.
To enter the Horizon, users will require Facebook's Oculus Virtual Reality (VR) headsets, as demonstrated in a trailer. The Horizon is described as a bustling town square where people will meet & mingle. This suggests that the players will be enabled to interact with Facebook friends as well as strangers.
The Locals present in the Horizon will keep up with their trolls at bay as well as give general advice to players. However, how will the VR coincide with our standard Facebook profiles still remains unclear. It can be anticipated that that there can be a variety of games to play as well as more relaxed activities such as painting classes.
As per sources close to the matter, the trailer for the Facebook Horizon on YouTube has received mixed reviews as some people are excited while others feel that the Virtual Reality world looks more dystopian. The social media giant has always been inclined to virtual reality as a technology that aligns with its mission to connect everyone in the world. Facebook has tried to bring a more social element to virtual reality with the idea.
Source Credit: https://www.thesun.co.uk/tech/10008631/facebook-virtual-reality-social-network-horizon/