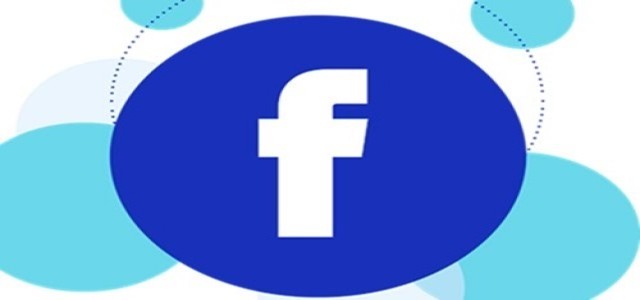 Facebook Inc, an American social networking service company, has recently announced plans to expand its security program, Facebook Protect, from 2021. This initiative has been made with an objective to allow users to set up their physical security keys, simplifying the process of identity verification prior to logging into their social network's mobile app.
The technology company currently provides an option for the users that require a hardware security key to gain access or login to a desktop computer. As per the social networking company's statement, it is planning to expand a security program, Facebook Protect, for high-profile accounts, such as election candidates, across the globe by 2021.
Sources familiar with the matter have stated that the users will be able to purchase the tokens of the hardware key from the retailers online or in-person and get it registered with Facebook.
The new security service rollout comes along the heels of a hacking activity of Twitter accounts in July 2020, which had compromised the accounts of the U.S. President-elect Joe Biden and the Chief Executive Officer of Tesla, Elon Musk.
Despite the launch of this security key preferably for the high-profile accounts, any Facebook account holder can also generate it for more security. In addition, the company is considering sending these security keys to the policymakers and other public figures as well. It believes that the new feature will help expand its public reporting of various security threats.
Facebook Protect, presently available in the U.S., enables election staff, government agencies, and politicians to develop additional security provisions including real-time monitoring of potential hacking threats and two-factor authentication. Moving forward, this security feature will be made available to human rights activists, journalists, and other users, who are at high risks of being affected by sophisticated hackers.
Source credit:
https://in.reuters.com/article/facebook-content/facebook-to-add-more-account-security-features-next-year-idINKBN28X0BJ