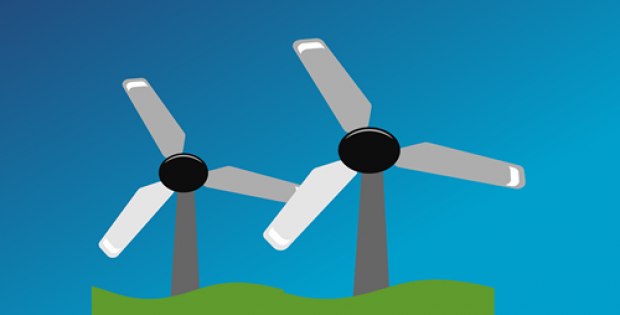 GE Renewable Energy has won turbine supply contract for its Cypress platform, delivering turbines at Björkvattnet wind farm.
The project will play a vital role in the nation's green transition, empowering around 175,000 households.
GE Renewable Energy has reportedly won a turbine supply contract for a 175-MW wind project which will be empowering around 175,000 homes in Sweden. According to the sources, the company will deliver 33 unit of its 5.3-158 Cypress turbines at the Björkvattnet wind farm.
Acting through InfraVia European Fund IV, InfraVia Capital Partners has acquired this project from GE Renewable Energy, WindSpace, and Vindparken. Moreover, GE also claims that it will be providing a 25-years' service agreement.
For the record, this renewable energy project was developed by Windspace and Vindparken with the help of GE renewable energy. Later, this project was sold to a French infrastructure investor named InfraVia Capital Partners.
Sources claim that a fully operational plant will play a significant role in supporting the nation's goal to be a fossil fuel-free nation in 2040.  The project will be fully operational by end of 2020 and expected to reach in commercial operations.
Peter Wells, CEO of Onshore Wind Energy in the European region, GE Renewables, said that this is an exciting opportunity for GE as its Cypress platform is ideal for this project. Wells also claims that Cypress is ideal for European wind condition including Italy, Austria, Germany, Spain, Sweden, and Nordics.
Apparently, Cypress platform enables ample improvement in energy production, efficiency in serviceability, logistics thereby adding more values for customers. The uniquely designed two-piece longer blades will drive logistics and have more siting options along with reduced operation cost.
Jens Elton Andersen, WindSpace, said that the company feels delighted by this opportunity. The project is a good example bringing right competencies and teams for its successful execution.
Source Credit – https://www.evwind.es/2019/09/11/ge-renewable-energy-to-deliver-cypress-wind-turbines-for-175-mw-onshore-wind-farm-in-sweden/70789