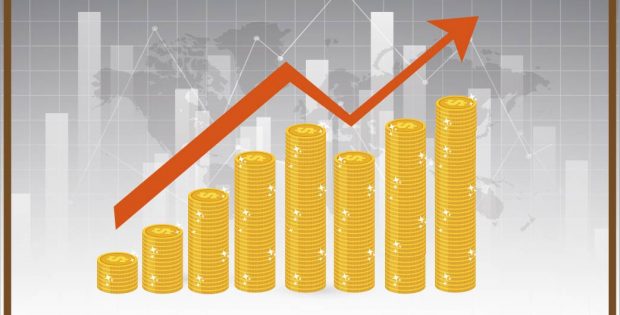 Europe is expected to be the second largest geospatial imagery analytics market during the forecast period due to the availability of a highly advanced image collection and calibration infrastructure in the region. The technology is being extensively used in the engineering and construction industry in the region for ensuring safety at construction sites. Germany is expected to exhibit impressive growth over the forecast timeline due to the initiatives undertaken by institutions such as the German Bundeswehr Geo-information Centre and National Geospatial-Intelligence Agency to improve the accuracy and quality of image detection services in the country.
North America held a majority share of the geospatial imagery analytics market in 2017 and is expected to maintain a significant market share over the forecast timeline due to the extensive adoption of technologies such as IoT, AI, and cloud computing. The significant investment and resources invested by the U.S. government in the modernization of the GPS technology infrastructure in the country are also expected to contribute majorly to the regional market growth between 2018 and 2024.
Request for an in-depth table of contents for wealth management market report, please click the link below: www.gminsights.com/request-toc/upcoming/2841
Geospatial imagery analytics market includes the gathering and processing of the imagery data acquired from GPS, satellite photography and Unmanned Aerial Vehicle (UAV) platforms, which are explicitly described in terms of geographic coordinates. The technology is being increasingly adopted in applications such as weather monitoring, crisis management, wildlife population management, and human population forecasting. For businesses, geospatial imagery analytics enables them to add the context of location and time to traditional data to observe the changes in different parameters over time. This helps them in identifying trends and patterns in a recognizable geographic context.
The key trends shaping the geospatial imagery analytics market are the emergence and the rapid development of Big Data and Artificial Intelligence (AI) technologies. Recent advancements in computation and instrumentation have made the spatiotemporal data even bigger. This has introduced several constraints on traditional data analytics capabilities. As geospatial imagery analytics platforms generate huge datasets consistently, machine learning and deep learning approaches can be utilized to make the findings more accurate and meaningful. Using AI, the imagery data can be automatically compared to previous versions of the maps to effectively identify the changes in the associated parameters over time.
Geospatial Imagery Analytics Market  is expected to exhibit a lucrative growth over the forecast period due to the advancements in Geographic Information System (GIS) and remote sensing technologies along with the integration of geospatial information with mainstream technologies for location-based services. With the rapid emergence of location-sensing technologies and social media, the need for developing sophisticated and geospatial imagery analytics solutions with high computation efficiency is being increasingly recognized by the companies operating in the market.
Browse Full Reports: www.gminsights.com/industry-analysis/geospatial-imagery-analytics-market