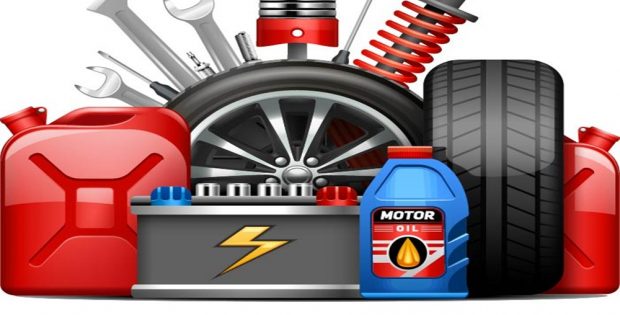 Using fuel cell technology in automotives will generate new jobs and build new sources of revenue generation. It has a great potential to change the automotive fuel cell market dynamics in resource intensive industry. The technology is also becoming cost effective and will be commercially feasible for mass use in automobiles like cars by 2025.
Request for a sample of this research report @
https://www.gminsights.com/request-sample/detail/359
Daimler, Nissan, Toyota, Hyundai, Honda, Ford and General Motors are all developing fuel cell automobiles. All these factors have contributed to the overall growth of the market. But the technology has been lagging behind owing to high operating costs and lack of infrastructure. It is a feasible choice to other zero emission automobile technologies.
Toyota has sold its first miral fuel cell Sedan car in Belgium. Hydrogenics Corporation has become the first client of Toyota miral in Belgium. This zero emission sedan car can be refueled within 3 to 5 minutes and has a driving range of about 550 km. The most important features of this car is a good driving range, less refueling time and no emissions other than water vapor. These fuel cell cars also referred as green vehicles are environment friendly than the cars using diesel or petrol as they do not add to the environmental pollution or greenhouse gas emissions in atmosphere.
Access the Automotive Fuel Cell Market report now: https://www.gminsights.com/industry-analysis/automotive-fuel-cell-market
Germany automotive fuel cell market size
In 2015, Audi unit of Volkswagen group had purchased fuel cell technology from Ballard power systems at about $112 million. Ballard will transfer automotive related patents to Volkswagen group for $50 million and will offer engineering services till 2019. The Audi unit of Volkswagen had made plans to make technology available to its other automobile brands like Lamborghini, Porsche and Bentley. Automaker has introduced the concept of fuel cell powered cars based on Passat Sedan, Audi A7 luxury car and Volkswagen golf hatchback.
The global automotive fuel cell market size is segmented into four geographical regions that include North America, Asia Pacific zone, Europe and rest of the world.
Asia Pacific automotive fuel cell market size is predicted to continue its domination during the forecasted period. Europe is projected to be the most attractive market for fuel cell technology in future. The US department of Energy is promoting the use of fuel cell technology. Due to its constant efforts of private firms, national research labs and DOE, the market in US has grown enormously in last few years.
Make an inquiry for purchasing this report @
https://www.gminsights.com/inquiry-before-buying/359
Key industry player automotive fuel cell market include:
Toshiba
Panasonic
Cellkraft AB
Ballard Power Systems
Hydrogenics Corporation
Altergy Systems
Convion Limited
Plug Power Incorporation
Fuel Cell Energy Solutions GmbH
Acumentrics SOFC Corporation
Automotive Fuel Cell Corporation
BIC Consumer Products
Bloom Energy
M-FIELD Energy Limited