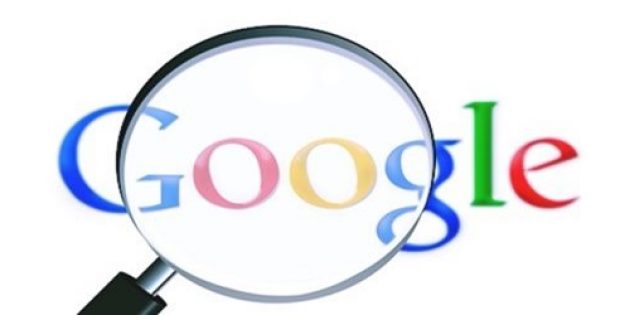 In a bid to expand its cloud business, internet conglomerate Google has reportedly announced the acquisition of Elastifile, California-based cloud storage vendor. As per reliable sources, the deal after getting regulatory sanctions is expected to be completed later this year. The purchase will result in collaboration of Elastifile team will Google Cloud.
The move apparently follows the launch of Elastifile File Service on Google Cloud, which made it to the headlines in April this year. As per sources familiar with the knowledge of the matter, in the coming months, Elastifle is reported to be integrated with Google Cloud Filestore, enabling broader computing and storage abilities.
The deal is cited as a chief step by the search giant towards expanding its cloud business under the leadership of Thomas Kurian, CEO, Google Cloud. Under the agreement, the technology behemoth will reportedly leverage Elastifile's capabilities in solving challenges related to file storage for cloud-based enterprise grade applications.
For the uninitiated, Elastifile, founded in 2014, had raised a sum of $74 MN, prior to its acquisition. The cloud vendor is popular for developing file storage solutions in Amazon Web Services, Azure, and Google Cloud, aimed at large corporations. The purchase of Elastifile by Google Cloud comes on the heels of the former's compatibility with cross-cloud environment, cost flexibility, and virtual machine performance.
In June, the technology conglomerate declared its plans to acquire Looker, a data analytics company, for a sum of $2.6 BN. The move apparently would be Kurian's first major purchase at the company. Reportedly, the firm has been planning to largely expand its cloud business under Kurian, who was appointed as the CEO, Google Cloud, replacing Diane Greene.
Google with 7.6% of the cloud market share at the end of 2018 lags behind cloud leaders Microsoft and Amazon, with 13.7% and 32% market share respectively.
Source Credits:
https://venturebeat.com/2019/07/09/google-acquires-enterprise-cloud-storage-provider-elastifile/