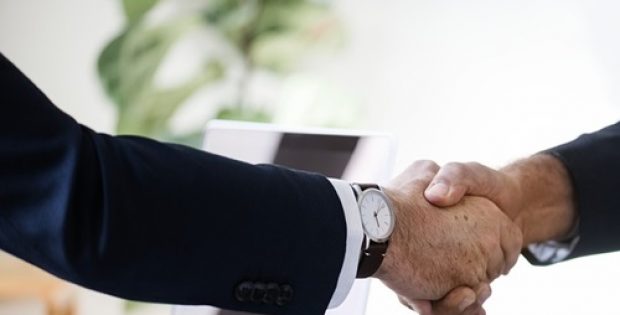 The move will strengthen GTT's market presence and operations in the European region
GTT Communications, a multinational company that provides telecommunication and internet services, recently announced that it has inked an agreement for acquiring KPN International, a unit of Dutch telecom KPN N.V., for 50 million Euros in cash, on a debt-free and cash basis.
Apparently, the company expects that this strategic acquisition will increase the reach, in terms of both scale and network, which will add depth to the Tier 1 global IP network of GTT across 21 countries in Europe. This also includes metro rings and long haul fiber routes in London, Paris, Amsterdam and Frankfurt.
Over 400 carrier clients and strategic enterprises will be added through the acquisition, with GTT being the preferred network supplier internationally for another 400 clients KPN has retained.
Rick Calder, CEO and President of GTT said that the KPN acquisition will strengthen the firm's market presence in Europe. The acquisition has brought in world-class resources which includes an experienced team, several multinational clients and international network assets to help deliver the company's purpose of connecting people with organizations all over the world and also to every application there is on the cloud.
According to reliable sources, KPN's service delivery, client service organization, operations and global sales will be joining GTT after the company closes transaction. The companies are anticipating this deal to close by the third quarter of 2019, pending the necessary regulatory approvals.
For the record, GTT has made several carrier and networking acquisitions over the past two years. It acquired Custom Connect, a network connectivity provider from Amsterdam to strengthen its internet backbone. It also acquired Accelerated Connections, a voice-over-IP and colocation service provider which helped expand GTT's footprint in Canada. The company bought Interoute in 2018, which operated the largest cloud service platform in Europe, for $2.3 billion in cash.
Source Credit- https://data-economy.com/gtt-communications-drops-e50m-for-the-acquisition-of-kpn-international/