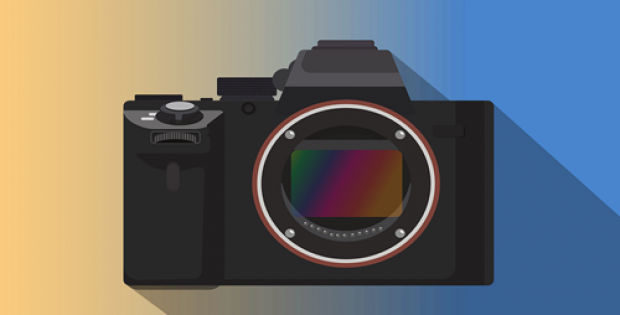 Himax Imaging, Inc., announced that HM0360, a low latency and ultralow-power Back-Illuminated CMOS Image Sensor solution, has now been made commercially available. This solution has autonomous modes of operations for always-on, intelligent visual sensing applications, including gaze detection, human presence detection and tracking, behavioral analysis, pose estimation for growing markets, such as smart building, smart home, healthcare, AR/VR devices, and smartphone.
Himax has been working with eminent AI framework providers, such as Google and business partners to create a reference design that will allow low power hardware and platform alternatives to lessen the time for promotion of intelligent edge vision solutions.
Amit Mittra, CTO, Himax Imaging, remarked that the new CMOS image sensor addresses the high-power consumption and data bandwidth challenges associated with 2-dimensional image sensing for computer vision. The HM0360 is a very low power image sensor that delivers outstanding image quality with great dynamic range and high signal-to-noise ratio, which enables algorithms to work under tricky lighting circumstances, from bright sunlight to moonlight, he further added.
Pete Warden, Technical Lead, TensorFlow Lite for Microcontrollers, Google, reportedly quoted that battery-operated smart sensors will support a myriad range of novel applications. Himax's camera is capable of working at less than one mW, which empowers the company to develop an all-round sensing system with capability of operating without interruption on battery power alone, he further added.
The latest HM0360 sensor has been developed on the success of HM01B0 that had led the market in enabling devices with innovative visual context awareness, including Smart TV with sensors to detect human presence, to improve user experience, and enhance energy efficiency.
The HM0360 is built with several exclusive features, such as many autonomous operation modes, less sensor initialization time, multi-camera synchronization, low wake up time, and several others. It also has event sensing modes along with programmable interrupts, which enable the host processor in switching to low power sleep up until sensor notification.
Source link:
https://www.himax.com.tw/wp-content/uploads/2020/01/Himax-Ultra-Low-Power-Image-Sensor-HM0360-PR_Final.pdf