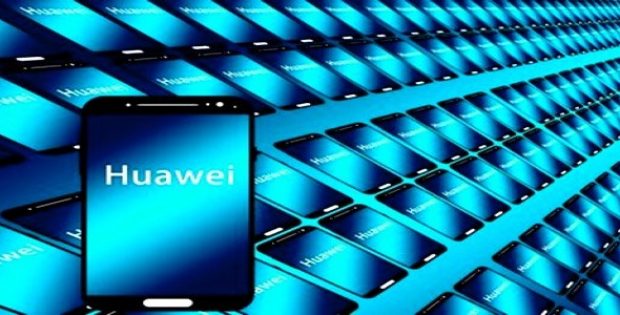 With the growing intensity of US-China trade war, various companies of both the countries are largely being affected. Licensing of 5G network is largely being implemented across the world. However, it is also a long struggle for Chinese telecom equipment firms to set a market in the United States.
Huawei Technologies Co., Ltd, a renowned Chinese technology firm that offers telecommunication equipment as well as sells consumer electronics, is reportedly in talks with some telecom companies in the United States to license the company's 5G technology to them.
Senior Vice President and Board Director of Huawei, Vincent Pang stated that some companies have shown interest in both a one-off transfer and a long-term deal.
Pang added that there are some enterprises talking with Huawei, but it would take long time to actually finalize everything. While telecom companies have shown interest, the discussions are only a few weeks old and are not on a detailed level yet.
Huawei, largest telecom equipment provider in the world was earlier blacklisted in the United Sates due to national security concerns, which further banned the firm from purchasing American-made equipment parts without using a special license.
The U.S. government also pushed the Chinese giant under various charges such as bank fraud, stealing trade secrets and violating U.S. sanctions imposed against Iran, making way to fully obliterate the company from the American supply chain.
Ericsson and Nokia are some other prominent players apart from Huawei that offer 5G network equipment, however they are also more expensive and mobile operators typically depend largely on Huawei for reliable as well as cost effective network products.
The strategy of one-off tie-ups with numerous telecom firms was initially raised by Ren Zhengfei, Founder and CEO of Huawei. However, there was no confirmation on the inclusion of American telecom companies in this venture.
In response to Zhengfei's statement, an official from the State Department stated that it is not realistic that carriers taking this equipment would further manage all the hardware and software themselves. If the initial software contains some built-in bugs, there is no way to necessarily identify their existence.
Source credit: https://thetechportal.com/2019/10/20/huawei-early-talks-us-firms/