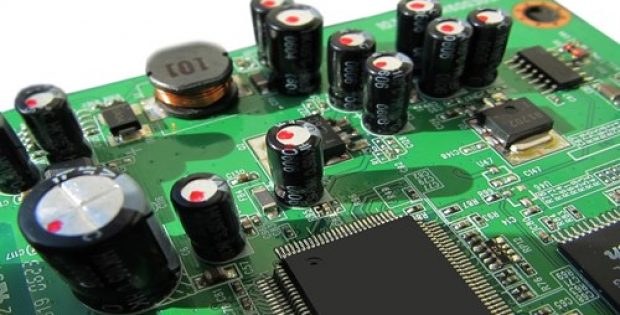 PTC680 can effortlessly switch between outdoors and indoors to achieve constant tracking and recording
Hytera, a manufacturer of radio transceivers and radio systems, has reportedly introduced its latest multi-mode advanced radio PTC680, aimed to work in more severe environments for critical tasks.
The product has the key purpose of guaranteeing mission critical voice of users while maintaining the operation habits of conventional private network users, as well as support smart operation system and applications while ensuring the processing capacity and response speed to critical tasks.
Sources familiar with the matter informed that as an advanced radio, based on the big screen design and smartphone platform, PTC680 can upgrade and enrich the common functions, improving users' decision-making efficiency and supervision capabilities, and achieving smart communication.
Apparently, the positioning of BDS, GPS, QZSS, GLONASS, and Galileo is available in PTC680. With the help of Wi-Fi positioning technology or base station, PTC680 can effortlessly switch between outdoors and indoors to achieve constant tracking and recording of equipment in full space and front-line personnel.
Sources further mentioned that the secondary development of traditional radio is complicated and difficult. When users require to develop functions like information query and work orders, traditional radios are restricted to narrowband platforms and can only meet requirement of users by customization. PTC680 is different from conventional narrowband secondary development, it is configured with narrowband unified API and broadband.
PTC680 has supposedly maintained the outstanding quality of Hytera products. IP68 rating allows for high standard of dustproof and waterproof and it can be utilized even after being immersed in 2-meter deep water for 4 hours. PTC680 has formally passed ESD IEC level 4 certification.
Seemingly, Hytera always targets the needs of users and continues to offer customers with more reliable and professional communication devices. For certain scenarios of customers in several industries, Hytera can provide more reliable and complete solutions. The recently launched multi-mode advanced radio is a procedure of Hytera philosophy of "respond and achieve" and continues creating greater value for worldwide industry customers.
Source Credits:https://www.businesswire.com/news/home/20190724005284/en/Hytera-Introduces-New-Multi-mode-Advanced-Radio-Promote