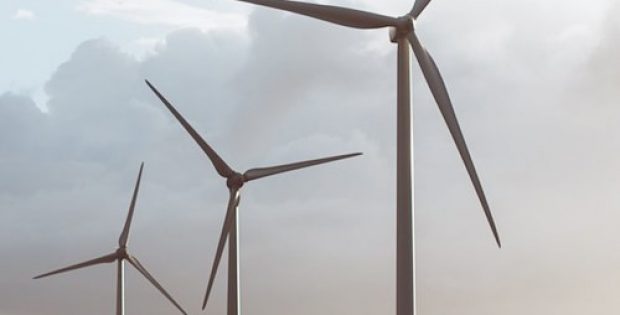 Profound benefits of renewable energy coupled with depleting conventional energy sources have forced various countries to initiate new green energy projects. Mounting concerns over climate change and global warming have also led to the emergence of new and advanced renewable initiatives and programs.
Leading infrastructure solution provider, Infrastructure and Energy Alternatives, Inc. (IEA) has reportedly made some significant strides in the renewable energy sector. The company has recently announced that it has bagged an award for its latest wind energy project valued at around $67 million.
According to reliable sources, IEA was awarded to build the Richland Wind Farm, which is situated in Sac County, western Iowa. It was designed to generate 130-megawatt of power from its 53 GE WTG turbines which would then be linked to Iowa's electrical grid.
Evidently, the Richland wind farm project is planned to commence in October and is expected to be fully operational by September 2020. The scope of the company's work involves all procurement, construction and engineering of WTG foundations, project roads, the project substation and the MV collection system.
Speaking on the announcement, JP Roehm, Chief Executive Officer, IEA, said that the Richland project validates Iowa's ongoing and strong commitment towards wind energy. Iowa has already made some substantial progress by installing nearly 9,000 megawatts, while more than 1,100 additional megawatts is currently under construction in the region.
Reportedly, IEA has prior managed to initiate various big scale wind project, which including the Milligan 1 Wind Farm in southeast Nebraska which was estimated at roughly $98 million and was expected to generate 300-megawatt of energy, enough to power almost 115,000 homes.
Moreover, the power harnessed from its planned 99 turbines would directly be routed to the Southwest Power Pool electrical grid.
Commenting on which, Roehm said that it is an important project for the company as it further demonstrates the strong demand for wind power which the firm is experiencing this year.
Source Credit: https://www.evwind.es/2019/10/16/iea-wins-contract-for-130-mw-iowa-wind-farm/71357